This course qualifies for 2 credits
By Donelle McAdams
Incorporate your love of Template Quilting into gifts for anytime giving.
In this class, you will walk through the construction highlights of making a Wristlet, Cup Cozy and Pretty Pouches.
Each project comes with written instructions and pattern templates if needed. Pretty Pouches includes Circle Sewing and uses decorative stitches, too.
Step by Step visuals are coordinated with the projects that are being made in the Virtual Class. Don't miss the opportunity to create these fun Gifts perfect for all ages and occasions. Add embroidery if desired to any of the projects.
"I look forward to sharing these fun projects with you!" … Donelle
Westalee Design / Sew Steady Tools: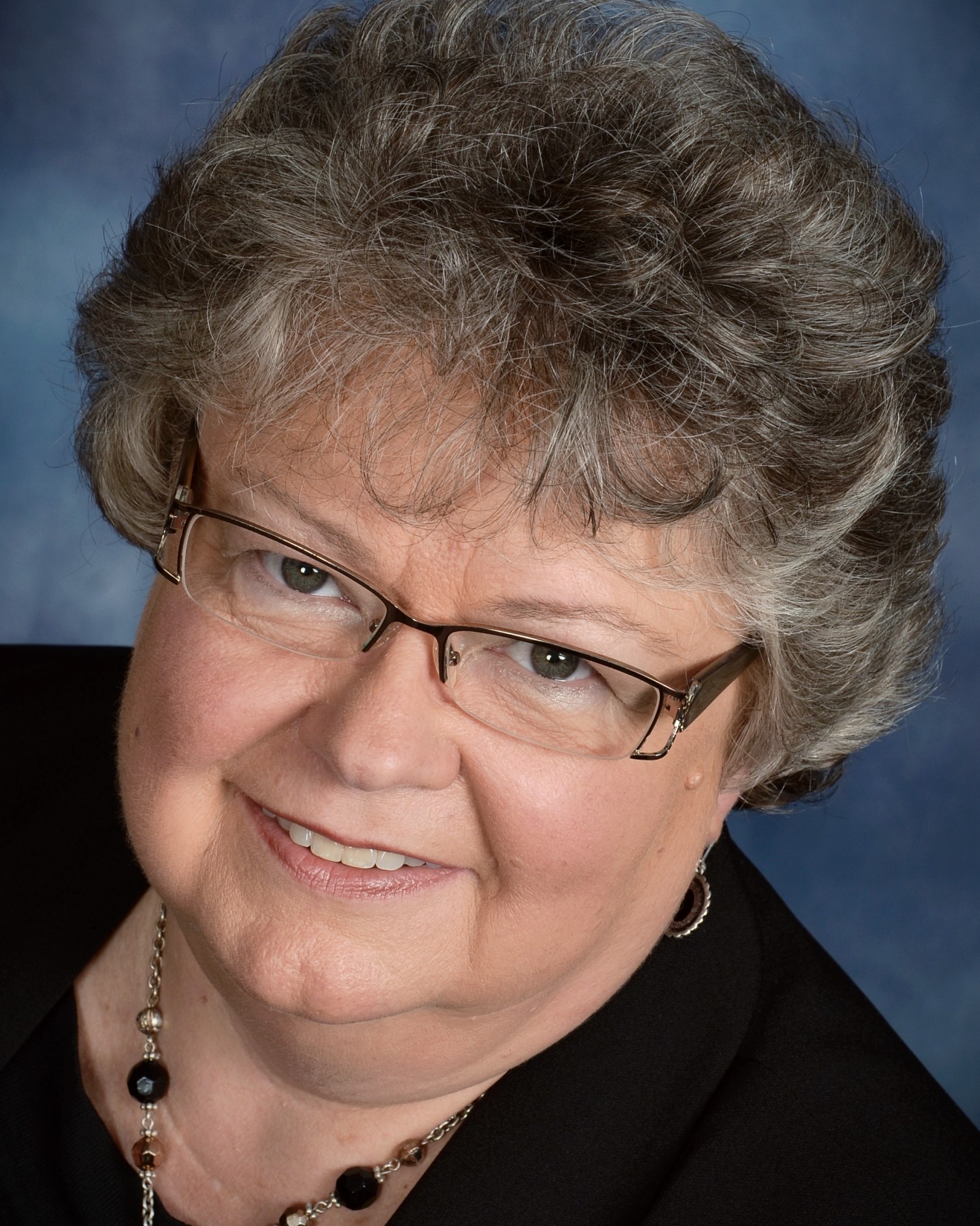 Hi I'm Donelle McAdams, Westalee Design Accredited Teacher and Owner of Sew Biz, Inc.
Previously a Family and Consumer Sciences Teacher, she has been a quilt store owner for 37 years. She has taught a variety of SchoolHouse and Take & Teach classes and Business Management Seminars at International Quilt Market, Husqvarna Viking Sewing Convention, Vacuum & Sewing Machine Dealers Trade Association Convention and has participated as a Quilt Store Owner/Educator on numerous panels and advisory boards. She writes a column – Profitable Promotions – for FabShop News, an industry magazine.
Why Westalee Design Templates? "Quilting with templates is my therapy! I find that I so completely concentrate on my project that I don't think about other issues of life when sewing or quilting. That's very relaxing for me." - Donelle
Click Here to Learn More about Donelle McAdams
Check your inbox to confirm your subscription