This course qualifies for 1 credit
Created By Ann Moore
Are you ready for Blocks 2 & 3?
Continue along with Ann as she walks you through Blocks 2 and 3 of this fun and fanciful quilt using all those fabric pieces from your stash.
Additional Blocks & Classes will be released at future times.
Stay Tuned to see how you can end with a colorful and stunning 42" x 54" Quilt. Great creative and bright with your fabric choices and learn how to use various Westalee Design Templates
Part 2 Includes Blocks 2 and 3 - Sunshine Squares & Spinning Wheel
Westalee Design Templates Used:
Hi, I'm Ann Moore, Sew Steady Promoted Instructor, Quilter and Industry Partner.
I am a free motion quilting instructor who started free motion quilting a few years ago after I sent 2 quilts out to a long arm quilter. The long arm quilter did a beautiful job with a pantograph but I felt that I could not say I made this quilt myself, that a part of that quilt belonged to someone else. My mom says my first sentence was "I do it myself." And that holds true today. I tell people that I piece quilts so I will have something to quilt. I was blessed to attend classes with an international instructor and before I knew it I was asked to teach free motion quilting. I started using rulers in my quilting a few years ago and learned about Westalee rulers at Houston Quilt Market in 2016 and was hooked. Teaching quilting with rulers was a natural progression and many students have even indicated that they find ruler work easier and certainly more fun.
Why Westalee Design Templates: "Westalee Rulers gives me precision and perfection in my quilting. It also pairs beautifully with free motion quilting.". - Ann
Click Here to learn more and see some of Ann's work.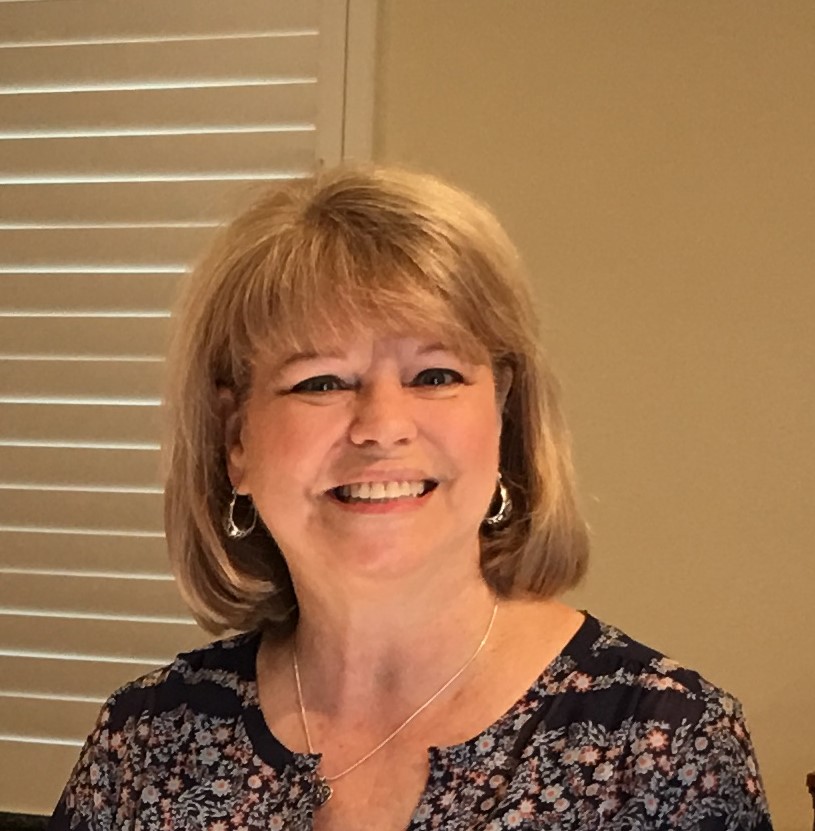 Instructional Video and Pattern. *Template Products Not Included.