This course qualifies for 1 credit
By Donelle McAdams
In this 1 session, 2 hour class, Donelle McAdams will introduce you to the BASICS of Template Quilting (Rulerwork). She will cover:
• sewing equipment and it's uses (Sew Steady Extension Tables, Gliders, Rulerwork Feet)
• the Westalee Design Templates and other products to purchase
• the Do's and the Don'ts
• the proper machine set-up and rulerwork foot attachment and high adjustment
• the other notions needed for a successful Template Quilting experience!
• AND … answer your questions.
"My purpose in this class is to help you prepare for a SUCCESSFUL Rulerwork experience right out of the gate!" ….Donelle McAdams
After taking this introductory class, you will be ready to take the From Beginner to Quilt Class. This is an 8 week class with over 100 pages of illustrated instructions.
Westalee Tools Used:
Class Description for From BEGINNER to QUILT is the perfect class for those wanting to learn the basics of Template Quilting (Rulerwork) and experience the Sampler Set 1 Templates by Westalee Design.
Donelle will start with basic designs and build up to the Medallion Center block. Using the Quilt as You Go method of construction gives participants the opportunity to work successfully with smaller units and then piece them together for a larger finished project.
From BEGINNER to QUILT is sure to give participants as great introduction to Template Quilting!
Get started by Joining our Intro Course today!
Hi I'm Donelle McAdams, Westalee Design Accredited Teacher and Owner of Sew Biz, Inc.
Previously a Family and Consumer Sciences Teacher, she has been a quilt store owner for 37 years. She has taught a variety of SchoolHouse and Take & Teach classes and Business Management Seminars at International Quilt Market, Husqvarna Viking Sewing Convention, Vacuum & Sewing Machine Dealers Trade Association Convention and has participated as a Quilt Store Owner/Educator on numerous panels and advisory boards. She writes a column – Profitable Promotions – for FabShop News, an industry magazine.
Why Westalee Design Templates? "Quilting with templates is my therapy! I find that I so completely concentrate on my project that I don't think about other issues of life when sewing or quilting. That's very relaxing for me." - Donelle
Click Here to Learn More about Donelle McAdams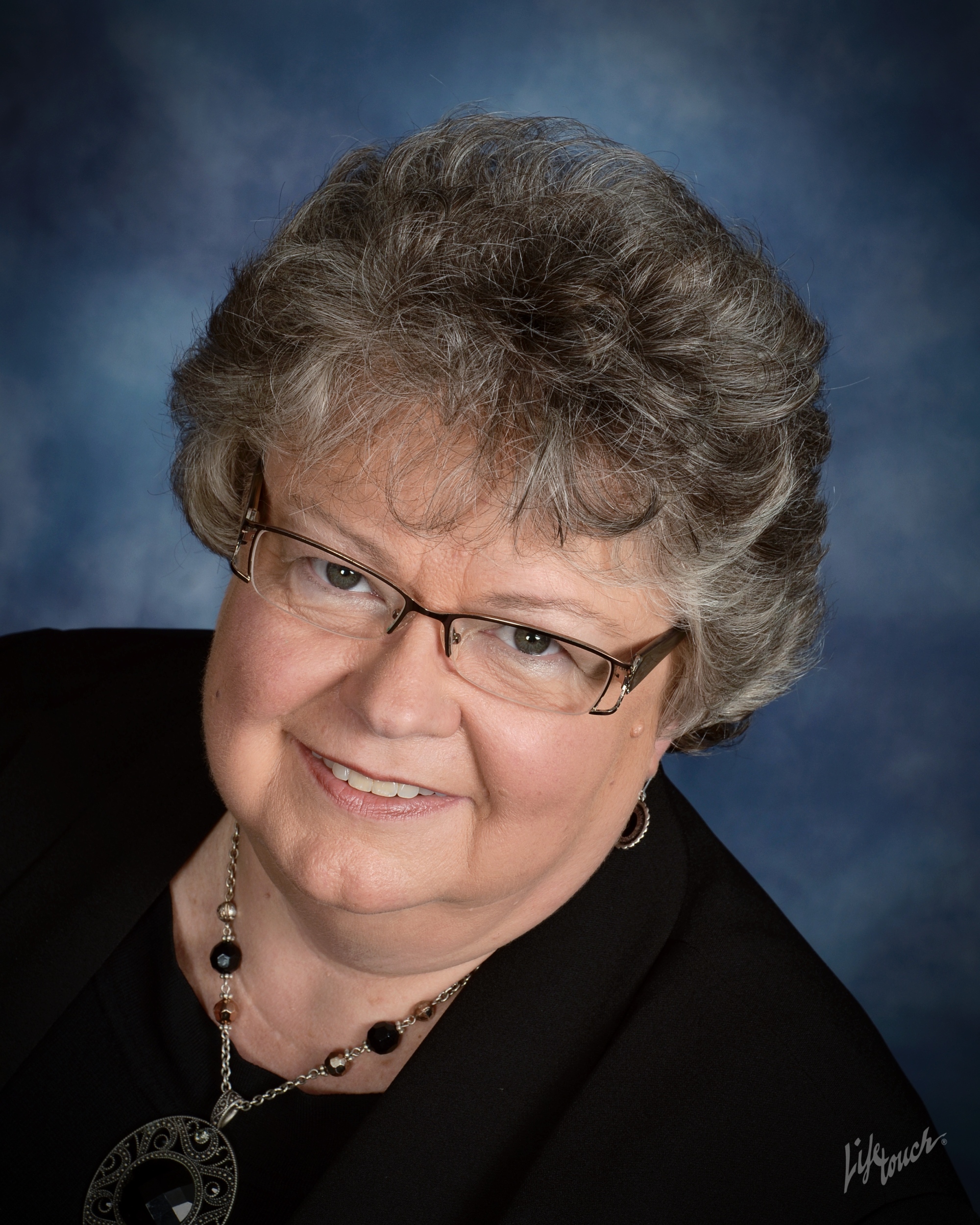 Check your inbox to confirm your subscription