This course qualifies for 1 credit
In the "Bless Your Hearts" project you will learn to create an 18" Square Table Topper featuring an elegant heart pattern to share the love with someone close to you. This is a two session project in which we will learn how to use the Westalee Design Hearts Templates and how to measure for centering borders.
"Anytime is the perfect time for stitching Hearts! You will not only enjoy stitching the design, but you will also learn how to plan and prepare your design area for creating the 'honesty lines' for easier template manipulation and matching and using the templates to miter the border corners. In the video, I will show you how I use the Westalee Design Stitching Line Discs to draw out my design. You will also see how to use the Quick Easy Mitered Binding Tool that I designed for bringing the backing fabric to the front to create a perfectly mitered faux (and fast!) binding. I invite you to join me for Bless Your Hearts." - Donelle McAdams
Westalee Design Templates Used: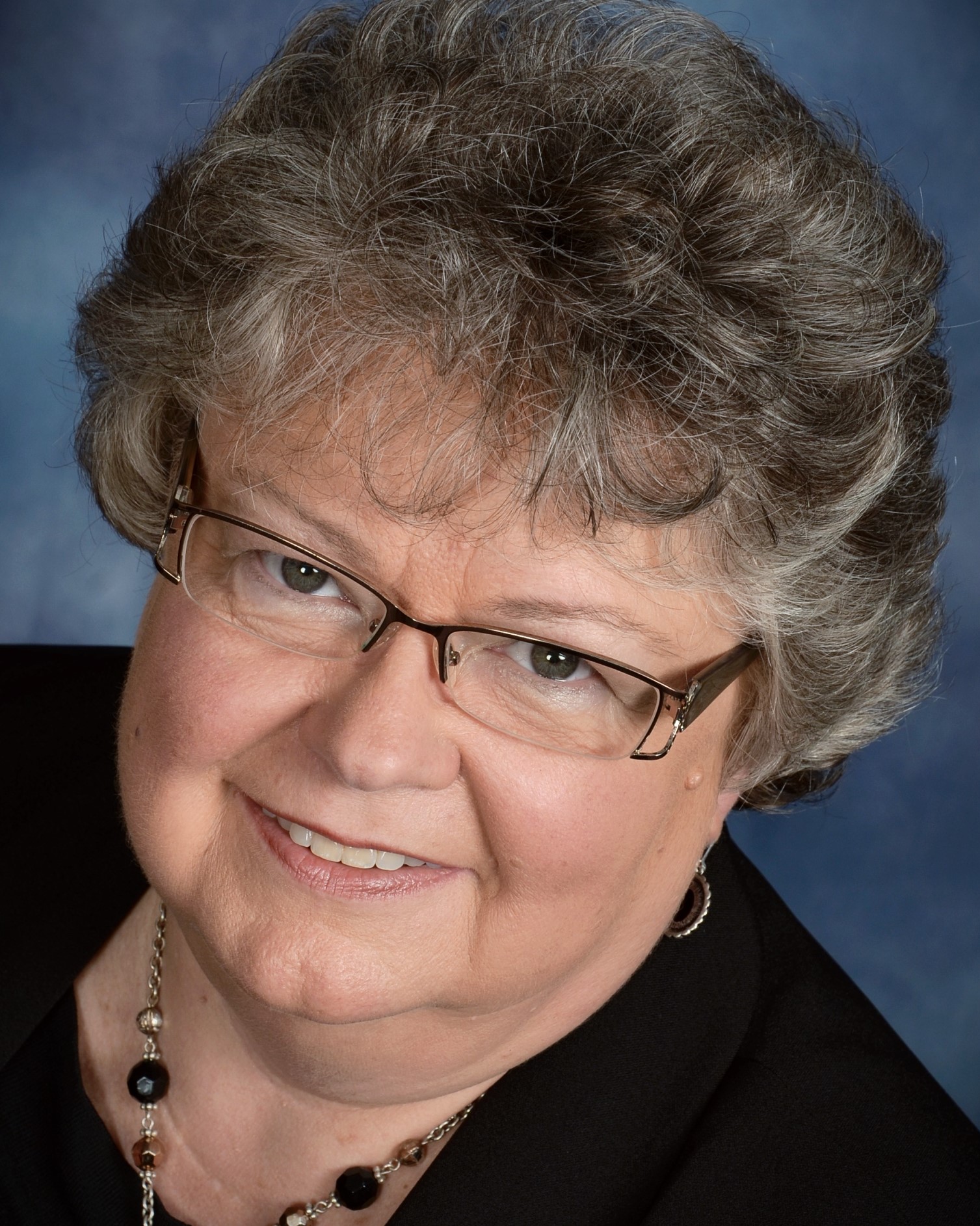 Hi I'm Donelle McAdams, Westalee Design Accredited Teacher and Owner of Sew Biz, Inc.
Previously a Family and Consumer Sciences Teacher, she has been a quilt store owner for 37 years. She has taught a variety of SchoolHouse and Take & Teach classes and Business Management Seminars at International Quilt Market, Husqvarna Viking Sewing Convention, Vacuum & Sewing Machine Dealers Trade Association Convention and has participated as a Quilt Store Owner/Educator on numerous panels and advisory boards. She writes a column – Profitable Promotions – for FabShop News, an industry magazine.
Why Westalee Design Templates? "Quilting with templates is my therapy! I find that I so completely concentrate on my project that I don't think about other issues of life when sewing or quilting. That's very relaxing for me." - Donelle
Click Here to Learn More about Donelle McAdams
Instructional Video & Pattern *Template Product Not Included.
Course Curriculum
Available in days

days after you enroll

Bless Your Hearts By Donelle McAdams