This course qualifies for 2 credits
Created by Kate Quinn
Follow along with Kate as you craft your own holiday themed Christmas Tree, cloth ornaments, wall hangings, quilted projects and more.
This class covers a little bit of everything! Piecing, applique, decorative stitching and quilting with Westalee Design Templates and Rulers. With a little creativity and embellishment make your projects glimmer and shine.
Start with a 2 hour video on building the tree, with additional videos to be added shortly that will cover the applique process and more.
Sew Steady Tools:
Sew Steady Extension Table
Sew Steady Ruler Work Glider / Grid Glider
Sew Steady TempLeeFuse Fusible
Westalee Design Tools:
Westalee Design Ruler Foot Starter Package
Westalee Design Stitching Line Discs
Westalee Design Spacing Gauge
Westalee Design 3" x 8" Straight Edge Template
Westalee Design 1-1/2" Back to Back Template Set
Westalee Design 9-1/2" Spin-e-fex Curly Q Template
Westalee Design 11-1/2" Spin-e-fex Curly Q Template
Westalee Design Adjustable Locking Ruler (optional)
Westalee Design Equilateral Triangle (optional)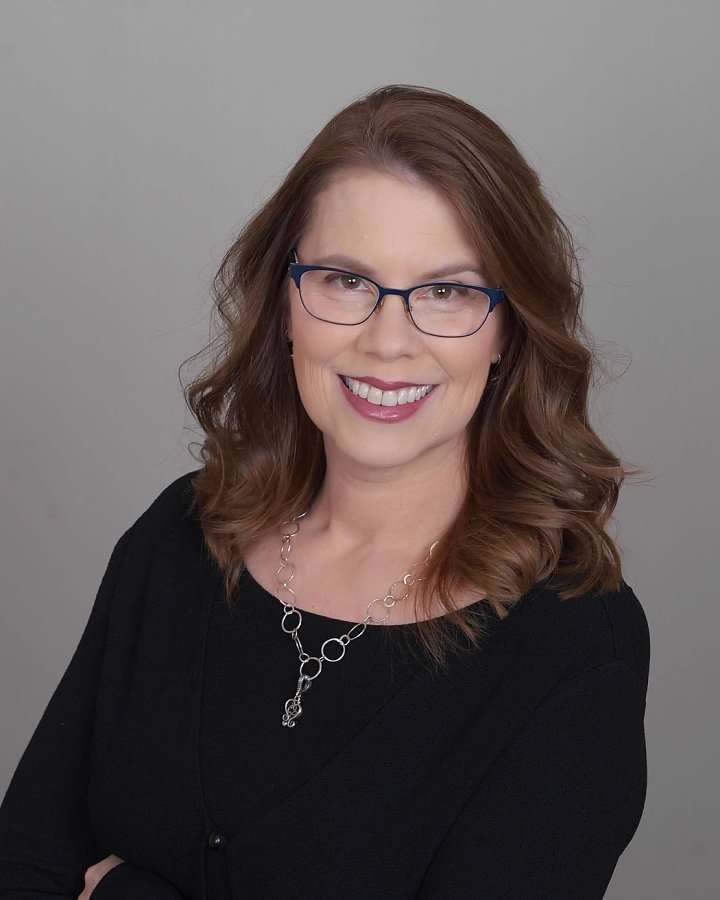 Hi, I'm Kate Quinn
Owner of FabriKated Quilts, Sew Steady Promoted Instructor - Brand Ambassador and Westalee Design Accredited Teacher
My fascination with quilting began when I received a Grandmother's Flower Garden quilt as a wedding present in 1991. The gift of a second scrappy quilt further solidified my love of fabrics and colors. I made my first quilt to celebrate the birth of my first child around 1993. I had loved quilting ever since. I love all styles and types of quilts from art to modern, from traditional pieced to applique. I also love how quilting is a connection through the ages and across generations.
In 2016, I also became a professional longarm quilter, opening FabriKated Quilts. 
In 2016, I was first introduced to Westalee Designs Quilting Rulers and Templates. I was instantly hooked! Rulerwork tools have helped me advance my quilting skills more that I ever dreamt possible. I am thrilled and proud to be a Sew Steady Education Ambassador and a Westalee Design Acredited Teacher. The freedom and creativity generated by these tools is so satisfying. I want to give that power to quilters everywhere.   
I love sharing my passion for quilting and art, passing on a centuries old tradition, and creating beautiful items of comfort. Let's start FabriKating your next quilt!
Check your inbox to confirm your subscription