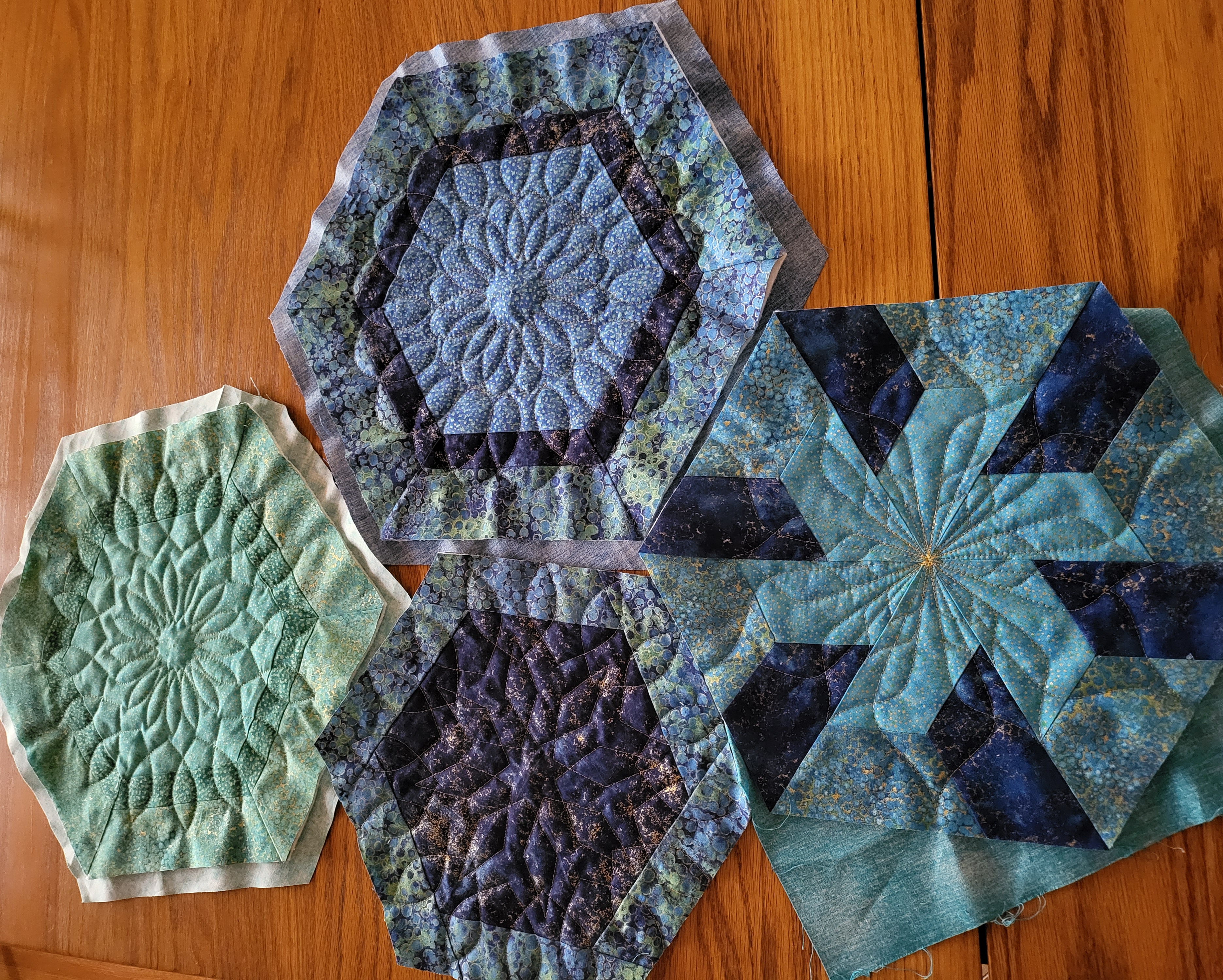 Custom Hexagon Table Mat
By Shanna Rendon
This course qualifies for 2 credits
 Join Shanna for part 3 of her Hexagon Patchwork Class Series
Custom Hexagon Table Mat
A regular hexagon is not just a hexagon!
You'll see Westalee Design Patchwork tools used to cut, followed by constructing the mat from a center and border pieces, both with a Y-seam technique and methods to limit or delete the Y-seams, and finally quilt the projects using Sew Steady Circles on Quilts-Spinning Wheels and Artisan Curve templates.
Using the Westalee Design Adjustable Half Hexagon ruler, we will create custom-size table mats and quilt with the fun and easy Circles on Quilts, then create a custom design by adding an Artisan Curve to the mix!
Shanna Rendon, Sew Steady Promoted Instructor
Shanna has been sewing most of her life, first learning quilting from her grandmother and friends at quilting bees, and then sewing from her mother, her grandmother, school and 4H. Her skills advanced until she could do tailoring and teach Stretch and Sew classes. Then she learned to do machine embroidery, to digitize designs, and to piece quilts correctly. Her quilting method of choice was quilting in the hoop with her embroidery machine, but when the Westalee quilting rulers appeared at her local quilting store, she was enthralled.
She started teaching ruler quilting classes in 2016 at the quilting store followed by Leonie's Quilt As You Go series multiple times and most of the project classes available from Sew Steady, Continuum, Janet Collins' patterns, and a few of her own. She taught a three-day event which included a trunk show, beginning ruler class, and ruler template folder project. She has spoken to quilting guilds and taught at a guild rendezvous.
Click Here to Learn more about Shanna Rendon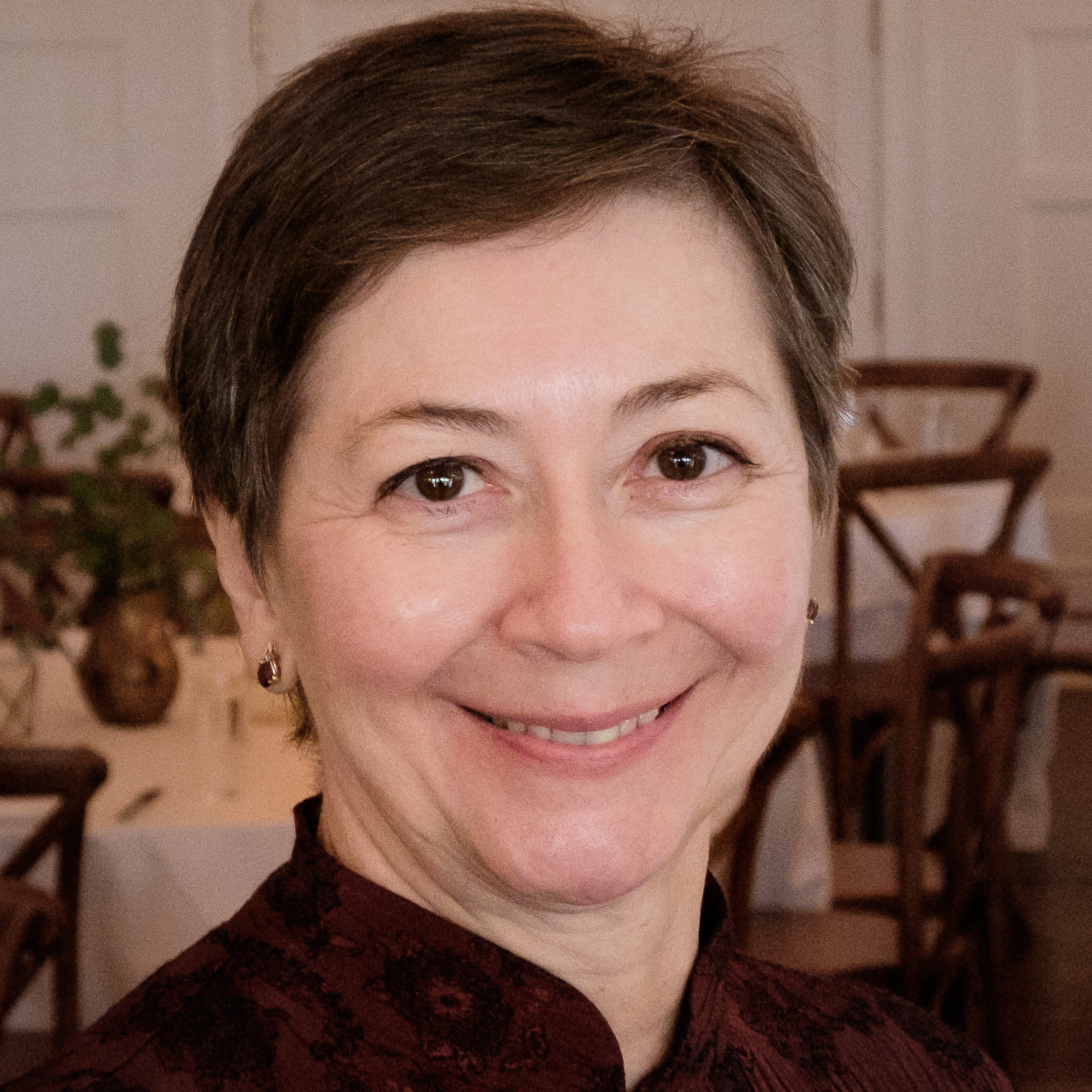 Bundle and Save!
Buy all 3 Hexagon Classes and Save $20.00!

You might like these other projects by Shanna....

Check your inbox to confirm your subscription