This course qualifies for 2 credits
By Janet Collins
This fully illustrated instructional book of 45 designs creates a 40" x 60" sampler quilt to help you get the most out of your Westalee Design Sampler Set.
"The "From the First Stitch to the Last" are a range of patterns that will take you literally from the 'First Stitch' in your quilt right through to putting on the binding and hanging sleeve, 'The Last'. I hope you enjoy." – Janet Collins
Westalee Design Templates needed:
Optional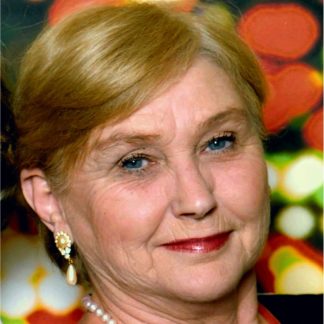 Hi, I'm Janet Collins!
Westalee Design Accredited Teacher, and Owner of 'From the First Stitch to the Last'.
I have always had a passion for all things quilty since I started learning nearly 30 years ago. I grew up with a needle in my hand and was always making something. Having been a Primary School Teacher in another life, I bring those skills to my teaching and designing of Patchwork and Quilting.
I know the difficulties for people who say they cannot quilt. I was one of them. My gentle and humorous manner has helped my students everywhere to gain confidence. I always say that when I look around a classroom and sees the other students helping each other I know I have done my job.
My greatest pleasure is to see people succeed.
I am very proud to also be a fully Accredited Teacher and examiner for the West Australian Quilters Association.
Click Here to Learn More about Janet Collins!