This course qualifies for 1 credit
By Shanna Rendon
London Bells & Holly Table Runner
A Holiday Inspired Table Runner perfect as a gift or to embellish your own home. Shanna will be quilting 3 blocks, each approximately 17" Square with center inside blocks on point.
The designs on the runner use the Westalee Deisgn London Bells Flying Bell Curve Templates. Shanna will do one runner using the TempLee method (pictured below) and a second runner quilted with Glitter thread.
We hope you enjoy this beautiful and joy filled project by Shanna!
Westalee Design / Sew Steady Tools Used:
Shanna Rendon, Sew Steady Promoted Instructor
Shanna has been sewing most of her life, first learning quilting from her grandmother and friends at quilting bees, and then sewing from her mother, her grandmother, school and 4H. Her skills advanced until she could do tailoring and teach Stretch and Sew classes. Then she learned to do machine embroidery, to digitize designs, and to piece quilts correctly. Her quilting method of choice was quilting in the hoop with her embroidery machine, but when the Westalee quilting rulers appeared at her local quilting store, she was enthralled.
She started teaching ruler quilting classes in 2016 at the quilting store followed by Leonie's Quilt As You Go series multiple times and most of the project classes available from Sew Steady, Continuum, Janet Collins' patterns, and a few of her own. She taught a three-day event which included a trunk show, beginning ruler class, and ruler template folder project. She has spoken to quilting guilds and taught at a guild rendezvous.
Click Here to Learn more about Shanna Rendon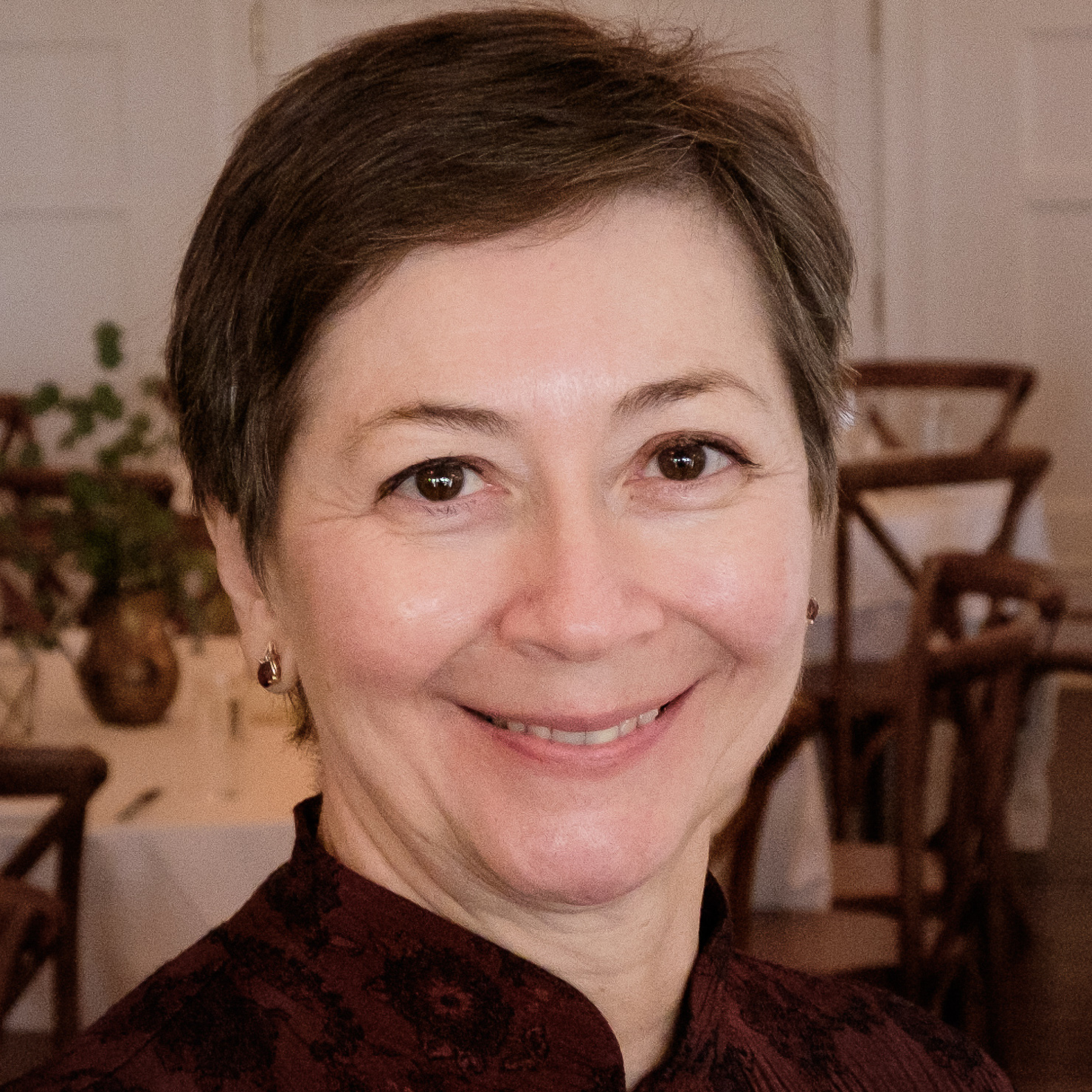 Check your inbox to confirm your subscription