This course qualifies for 2 credits
Panel Quilt
Created By Donelle McAdams
Highlighting the Sew Steady Suspension System
Join Donelle has she uses the new Sew Steady Suspension System to do ruler top quilting on a panel quilt. Step By Step Instructions from laying out the panel, prepping for quilting and using Westalee Design Templates to Ruler Top Quilt.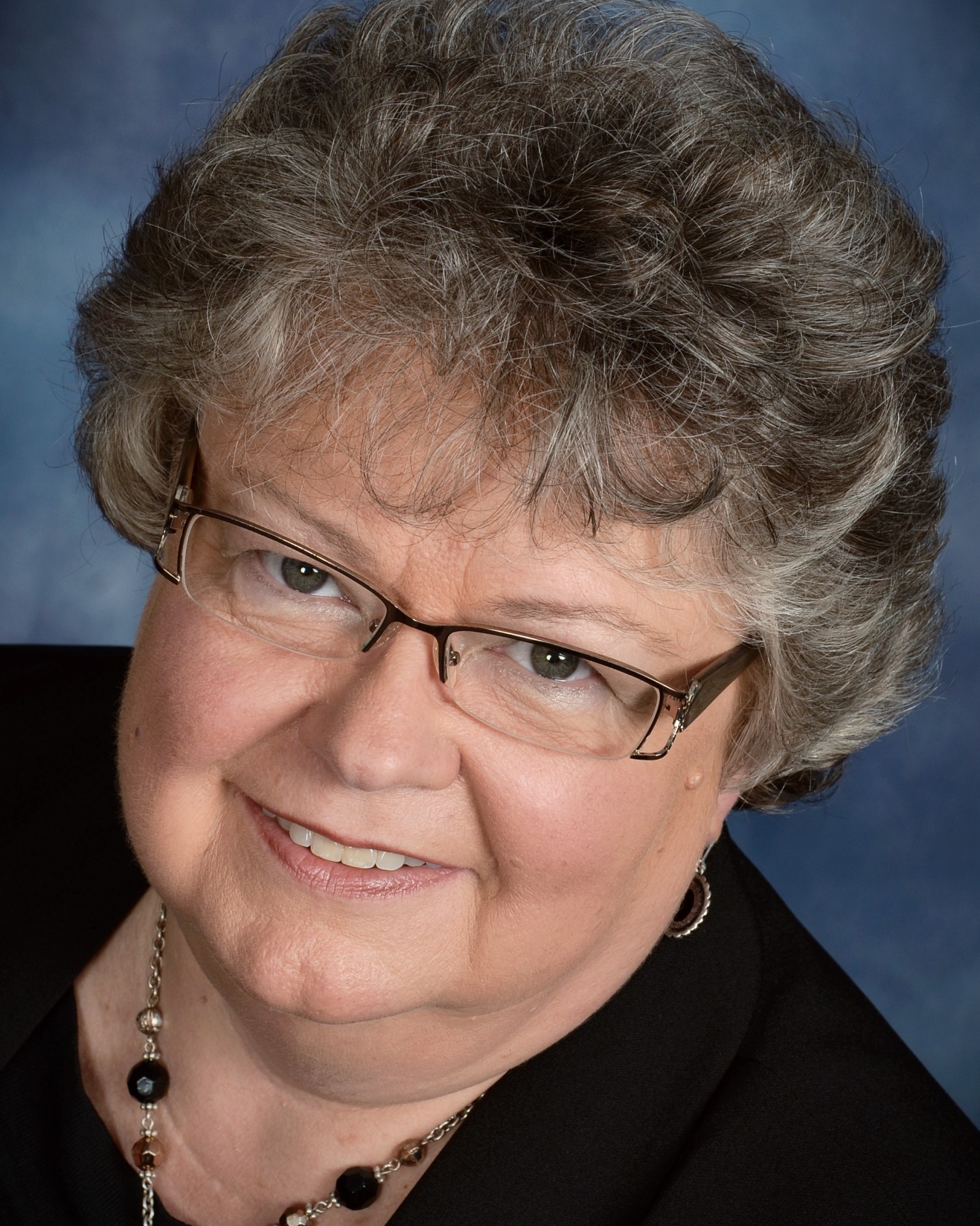 Hi I'm Donelle McAdams, Westalee Design Accredited Teacher and Owner of Sew Biz, Inc.
Previously a Family and Consumer Sciences Teacher, she has been a quilt store owner for 37 years. She has taught a variety of SchoolHouse and Take & Teach classes and Business Management Seminars at International Quilt Market, Husqvarna Viking Sewing Convention, Vacuum & Sewing Machine Dealers Trade Association Convention and has participated as a Quilt Store Owner/Educator on numerous panels and advisory boards. She writes a column – Profitable Promotions – for FabShop News, an industry magazine.
Why Westalee Design Templates? "Quilting with templates is my therapy! I find that I so completely concentrate on my project that I don't think about other issues of life when sewing or quilting. That's very relaxing for me." - Donelle
Click Here to Learn More about Donelle McAdams
We hope you enjoy some additional projects highlighting the Sew Steady Suspension System...
Check your inbox to confirm your subscription