This course qualifies for 2 credits
Piccadilly Squared
By Pam Varner
Pam Varner, Westalee Design Accredited Teacher, shows you how to make the Piccadilly Squared table runner using the TempLee Quilting method and templates from the London Collection.
Learn how to add any width sashing to your quilt as you go projects. Includes written instructions / pattern and 6 videos.
As always, Pam fills your time with tips and tricks. Enjoy!
Westalee Design Templates Used:
Fabric Requirements:
Top Fabric 1/2 Yard
Reveal 1/2 Yard
Backing 1/2 Yard
Sashing and Borders for Front 1/4 Yard
Sashing and Borders for Back 1/4 Yard
Batting 2 - 12 " x 21" and 1 - 19" x 21"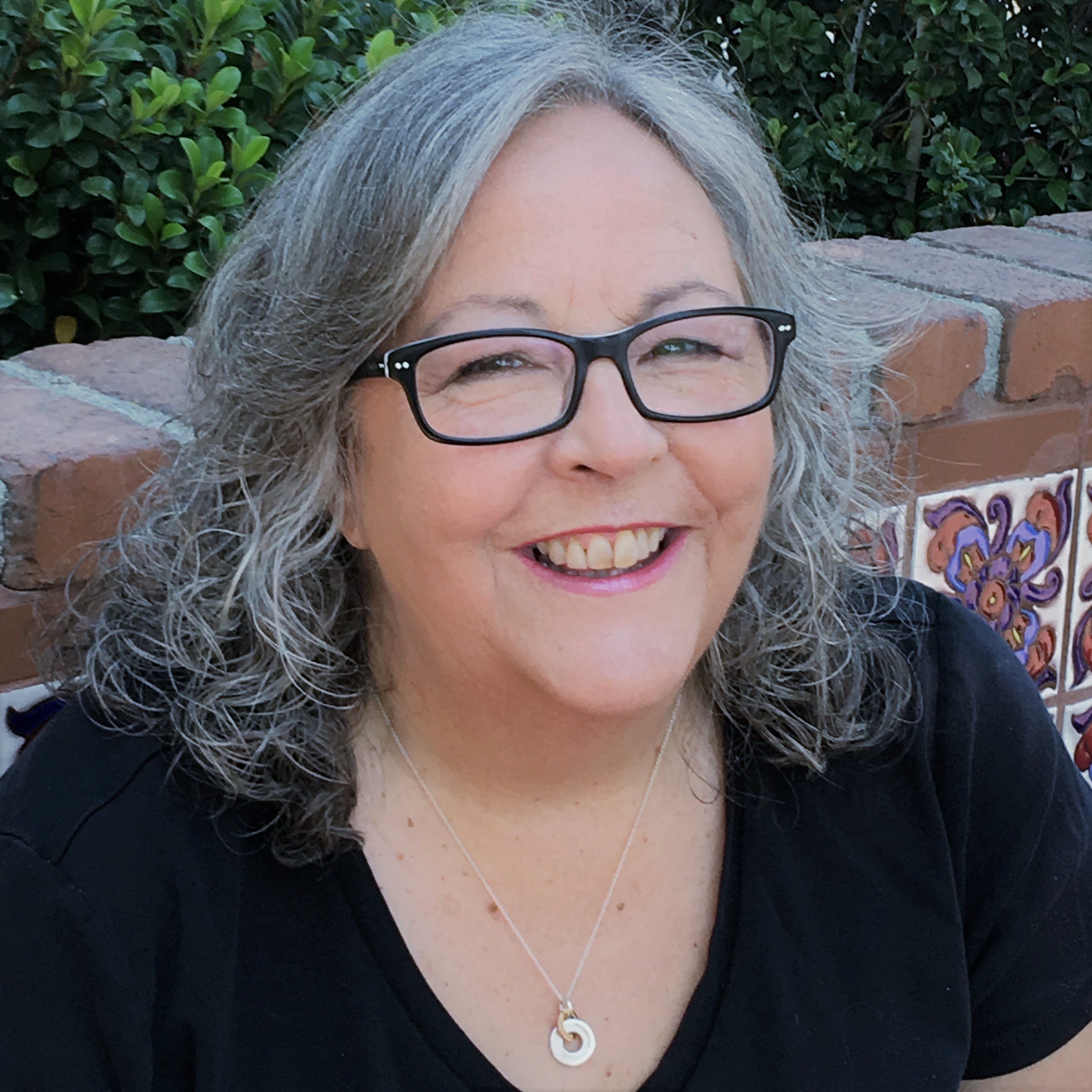 Hi I'm Pam Varner, Westalee Design Accredited Teacher, and Owner of My Sassy Notions.
I love to quilt and I love to teach. For over 10 years I have enjoyed educating sewers in various quilting methods. I also love notions. Free motion has always been a technique that I just couldn't get. In the summer (2015), I discovered the Westalee Design by Sew Steady® ruler foot and templates. I was hooked and now I have conquered a new skill. Whenever I try something new, I spend some extra time thinking about various ways it can be taught.
Why Westalee Design Templates: "Westalee Design has given me the tools I needed to take my quilting beyond a walking foot. Each template is a starting point that encourages me to challenge my creativity."
Click Here to Learn More about Pam Varner