This course qualifies for 1 credit
By Donna McCauley
A small runner project using the Westalee Design Pieced Equilateral Traingle Set of Patchwork Tools.
The Stash Buster range of templates feature our fabric guide and the points trimmed to make piecing easy. The unique design makes for a stable cutting action, no slipping.
We hope you enjoy this FREE project by Donna!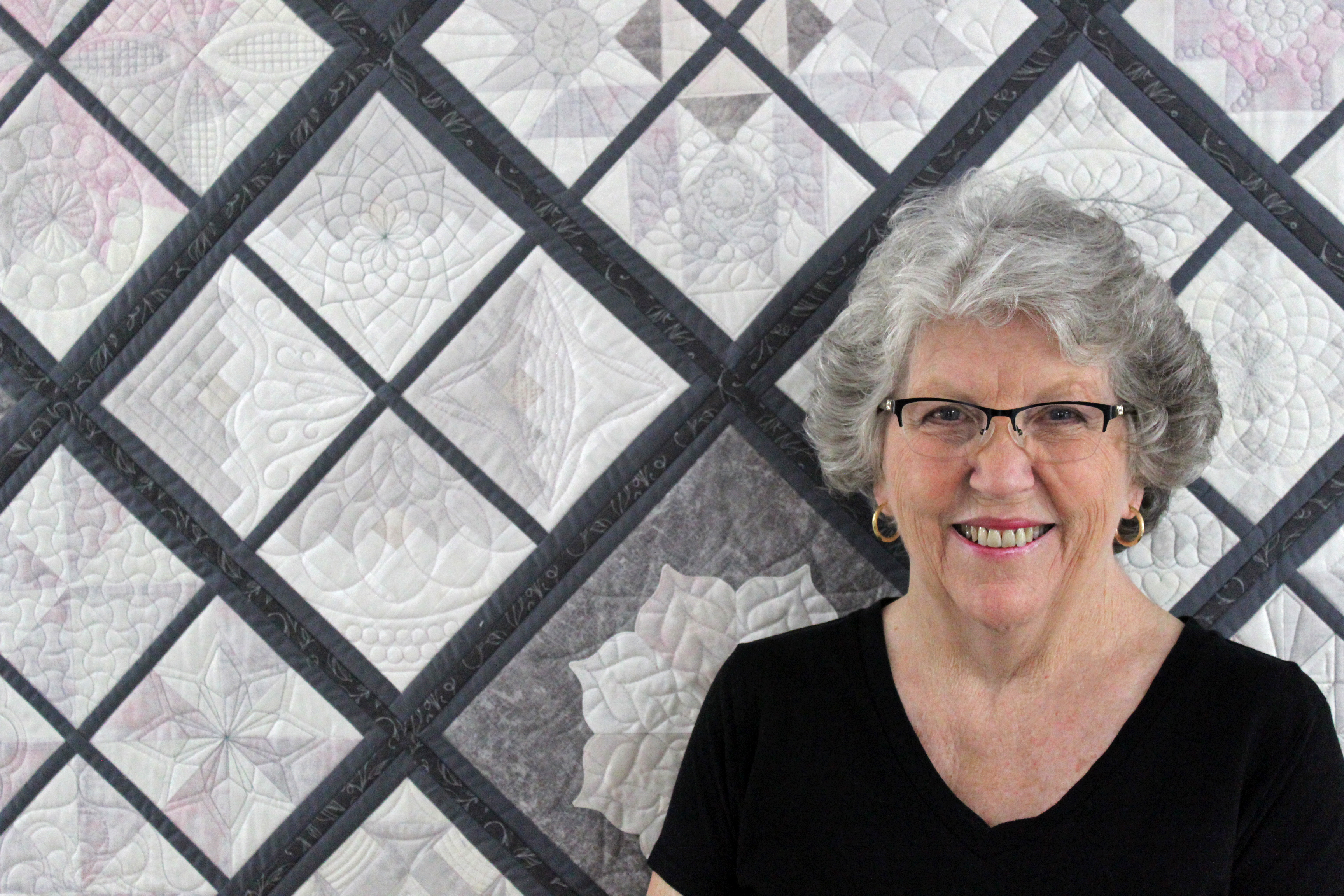 Hi, I'm Donna McCauley, a Westalee Design Accredited Teacher and Brand Ambassador, owner and operator of DM QUILTING.
With an extensive background in all types of sewing techniques, Donna got her taste for creating and designing early on in the garment industry where she created custom clothing for a number of years. From there, it was a natural progression from pattern designs, into designing templates.  "The ability to design the images she wanted to quilt" was Donna's vision.
Today, with her own collection of templates, Donna can share her passion of designing and quilting using templates that are simple, uncomplicated and easy to use.
Click Here to Learn more about Donna McCauley.