This course qualifies for 1 credit
Class FREE with product purchase! Details included in Westalee Design Ruler Work Kit packaging.
Learn the basics of RulerWork on a Domestic Machine. Get Ruler Work Tips and Tricks. Learn how to set up machine for ruler work and how to create basic quilted designs using the Westalee Design 12" Arc.
This class qualifies for 1 credit
Instructional Video and Handouts. *Template Products Not Included.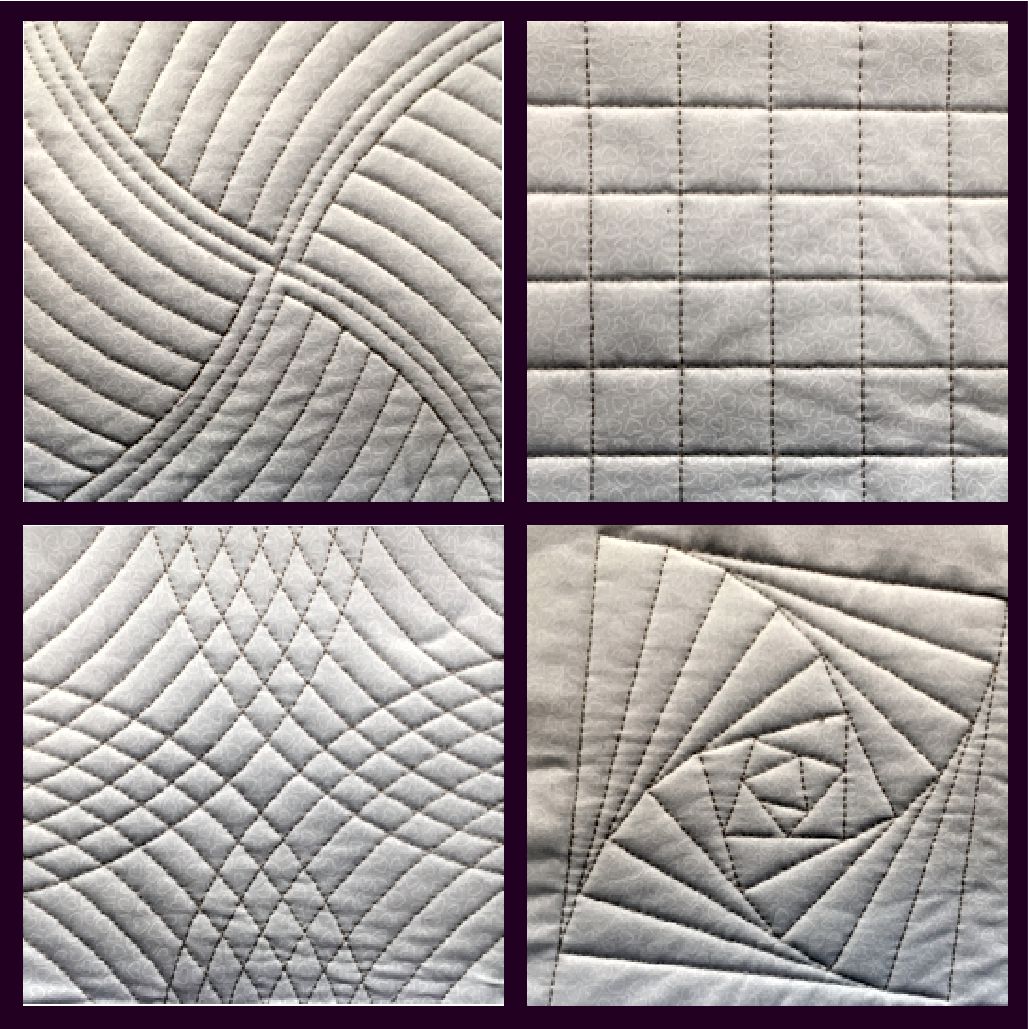 The 12" Arc is 1 of the most useful templates you can have. Use the 12" Arc to Echo - Ditch Stitch - Straight Crosshatch - Curve Crosshatch and so much more!