This course qualifies for 1 credit
By Donelle McAdams
St. Patrick's Day Table Runner
This charming table runner is approximately 22" x 49". Elegant and easy to make, a great pattern to use to make other table runners or a wall hanging by changing out the center block to fit any occasion.
Learn TempLee Quilting using the Westalee Design Hearts Templates. This will make a great item for your home or a quick lasting gift for a family member or friend.
Enjoy!
Hi I'm Donelle McAdams, Westalee Design Accredited Teacher and Owner of Sew Biz, Inc.
Previously a Family and Consumer Sciences Teacher, she has been a quilt store owner for 37 years. She has taught a variety of SchoolHouse and Take & Teach classes and Business Management Seminars at International Quilt Market, Husqvarna Viking Sewing Convention, Vacuum & Sewing Machine Dealers Trade Association Convention and has participated as a Quilt Store Owner/Educator on numerous panels and advisory boards. She writes a column – Profitable Promotions – for FabShop News, an industry magazine.
Why Westalee Design Templates? "Quilting with templates is my therapy! I find that I so completely concentrate on my project that I don't think about other issues of life when sewing or quilting. That's very relaxing for me." - Donelle
Click Here to Learn More about Donelle McAdams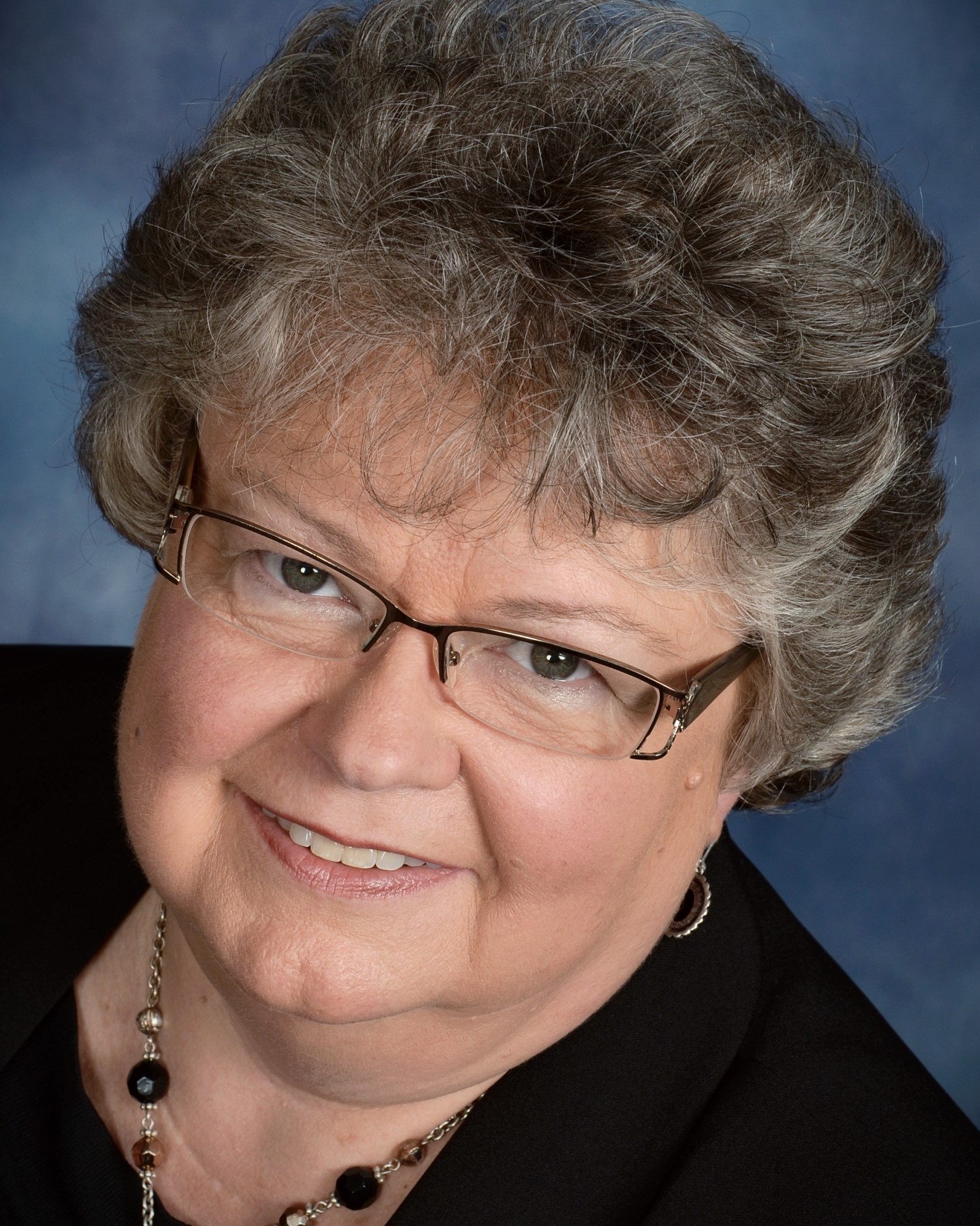 Check your inbox to confirm your subscription