This course qualifies for 1 credit
Starburst
By Lorena Corzatt
Join Lorena as she gets creative with the Starry Nights template set to embellish this sweatshirt. A great use of templates that you can wear! We hope you enjoy this bonus class.

Lorena Corzatt
Sew Steady Promoted Instructor
My grandmother taught me to sew when I was 12 and stayed with her for the summer. I sewed almost all of my own clothes in junior high and high school. Then of course, as life got busier, I sewed less but in the early 2000s I purchased a BERNINA sewing machine. I discovered quilting though one of the Quilt in a Day books. I started in late November and finished two double bed quilts for Christmas. They certainly weren't perfect but I am proud to say they are still in service!
Since then, I have worked in a quilt store sewing many store samples and teaching quilting classes as well as working for our BERNINA dealer. Working for The Sewing Works has led me into teaching our new owner classes and Westalee Ruler work. I have taught the Quilt As You Go class several times and love the "Aha!" moment when quilters realize they can quilt their own tops and not have to hand it off to someone else to get great results.
Click Here to Learn more about Lorena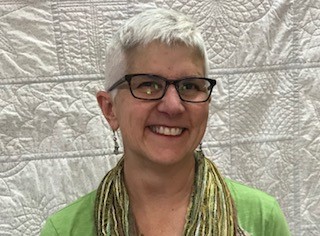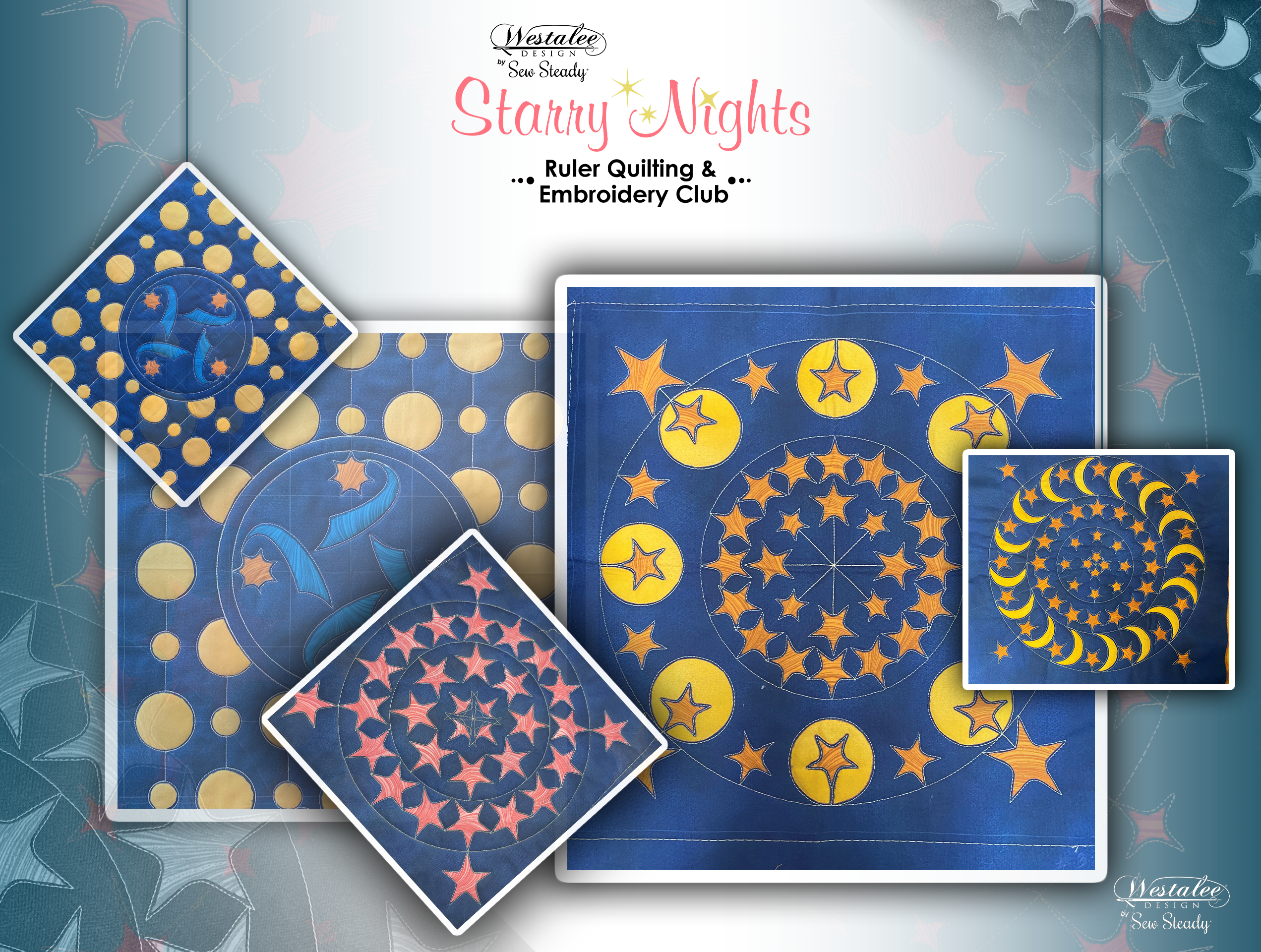 Includes 9 Monthly Box Releases
30+ Quilting Templates
9 Mystery BONUS Tools & Supplies
Starry Night Quilt Pattern & Videos to make the 16 Block Starry Night Quilt
12+ BONUS Classes / Projects
16 Embroidery Collections with over 120 Designs

Check your inbox to confirm your subscription