Created By Leonie West
This course qualifies for 2 credits
A Teacher Training Handbook written by Leonie West that walks through various techniques for hosting and teaching successful classes, specifically using Westalee Design Templates and Rulers.
Learn different structures for Beginner Classes, Project Based, Template Specific and more. With years of experience in Quilting, Leonie covers everything from the proper sitting position when quilting to the intricacies of how Westalee Design Templates can be utilized.
We hope this book gives you the tips and tricks you need to host your own Westalee Design Education Classes
This book is specifically designed for those interested in Hosting and Teaching Westalee Design Education Classes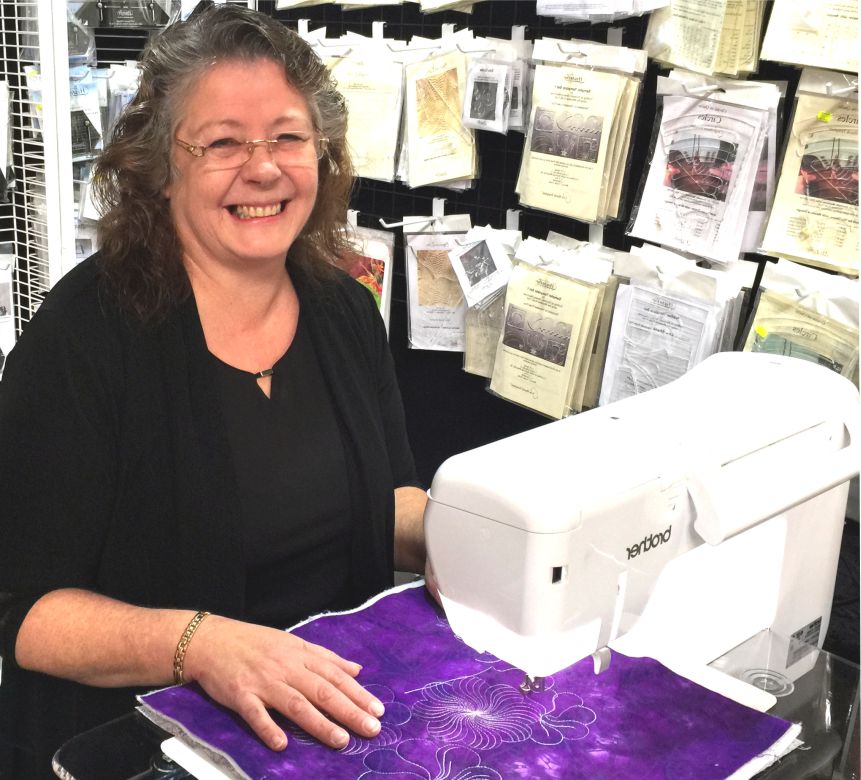 Leonie West – Award Winning Inventor, Quilter and the Creative Genius behind Westalee Design. Leonie has over 37 years of experience in quilting and over 10 years designing and selling rulers and patchwork tools
The West's took their invention to The ABC's New Inventors Show on July 2008 and won the Viewer's Choice Grand Final! It was the first and last time a product associated with patchwork had ever been on the show. The tremendous success and popularity of their templates is the reason that Westalee Design now has close to 300 Patchwork Tools.
Click Here to Learn More about Westalee Design & Sew Steady
*Teacher Training Hand Book Only - Templates Not Included