This course qualifies for 1 credits
Circle Sewing with Sew Steady & Donelle McAdams
Westalee Design Accredited Teacher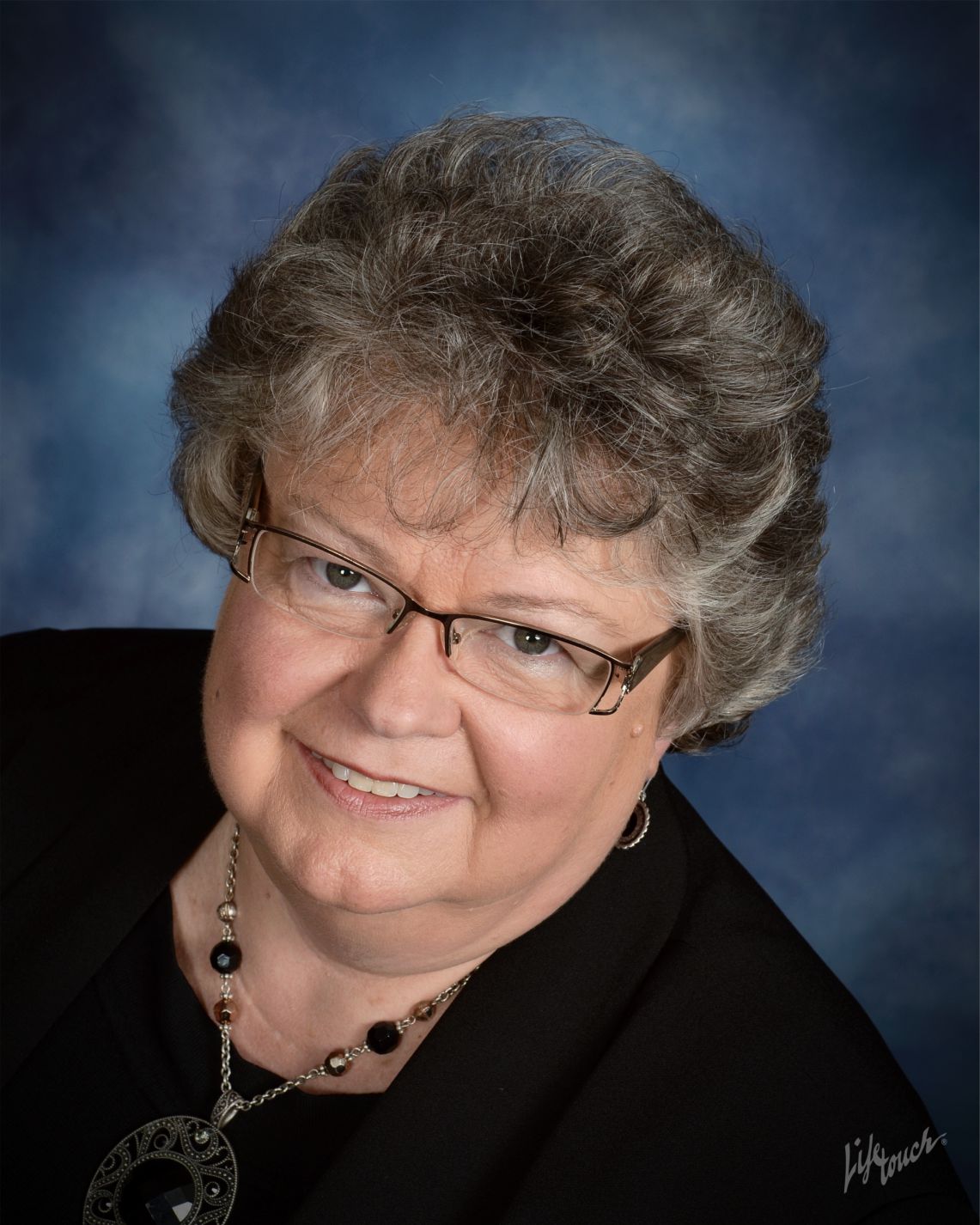 Hi, I'm Donelle McAdams, Westalee Design Accredited Teacher, Owner Sew Biz,Inc.
Yes! You can weave circles together. Learn how to make perfect circles of any size using the Circle Sewing features of the Sew Steady Wish Tables or the Circle Sewing Tool. Then, weave them together to create Table Runners, Bed Runners, Candle Mats and even a full size Bed Quilt. The process is not only fun and easy; it is all done by the sewing machine. No HAND stitching! (My kind of project). The pattern included is for a 10" Circle; however, you will learn how to do any size of circle to create unique projects. 
Click Here to Learn More about Donelle McAdams
Highlights of this class:
Fabric Selection for striking projects
Battings that work best with Circle Sewing
Notions/Tools that aid in the project construction
Thread/Needle suggestions for creative stitching
Creative use of sewing machine accessory feet
Pressing hints for professional results
Additional ideas for adding Template Quilting, Embroidery and Appliqué to the project
Creation of project templates for any size circle
Instructional Video and Pattern. *Template Products Not Included.