This course qualifies for 9 credits
By Donelle McAdams
Are you ready to move BEYOND creating ruler work quilts with the Quilt-As-You-Go method? Are you comfortable when working with templates on medium sized projects such as bed runners, small wall hangings, or baby quilts?
If you can answer "YES" to these questions - you are ready for … AND Beyond!
In this class, Donelle will take you through the construction of a 62" x 83" quilt (block size: 9 1/2") during the first 3 class sessions. You will learn how to piece, press, join your blocks and borders, & sandwich your quilt in preparation for easy Template Quilting.
There will be 6 additional classes, each focused on Template Quilting a particular part of the quilt. This quilt features only 6 fabrics. Get creative with your fabric colors and patterns.
Donelle will be using the Weightless Quilter to make management of the quilt very easy while template quilting. At the end of the 9 sessions, you will have a completely template quilted quilt, including instruction on the binding application.
Are you ready to move BEYOND? If so, join … AND Beyond now!
Tools Required:
Optional Tools Recommended: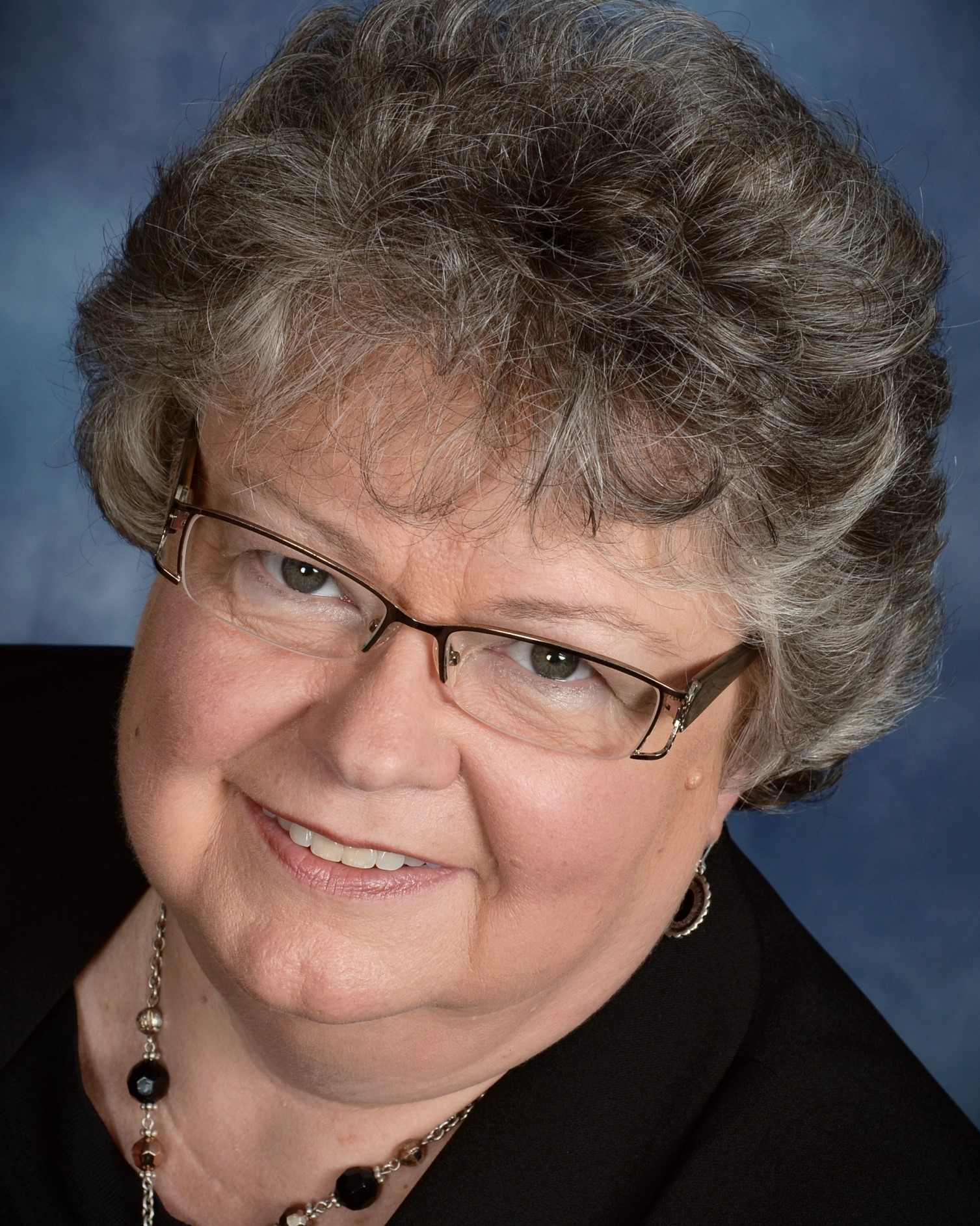 Hi I'm Donelle McAdams, Westalee Design Accredited Teacher and Owner of Sew Biz, Inc.
Previously a Family and Consumer Sciences Teacher, she has been a quilt store owner for 37 years. She has taught a variety of SchoolHouse and Take & Teach classes and Business Management Seminars at International Quilt Market, Husqvarna Viking Sewing Convention, Vacuum & Sewing Machine Dealers Trade Association Convention and has participated as a Quilt Store Owner/Educator on numerous panels and advisory boards. She writes a column – Profitable Promotions – for FabShop News, an industry magazine.
Why Westalee Design Templates? "Quilting with templates is my therapy! I find that I so completely concentrate on my project that I don't think about other issues of life when sewing or quilting. That's very relaxing for me." - Donelle
Click Here to Learn More about Donelle McAdam
Check your inbox to confirm your subscription