This course qualifies for 2 credits
By Janet Collins
Christmas Treats
Highlighting Westalee Design Miniture Baptist Template Set
I am always telling my students not to unpick something that is supposedly WRONG. Look at it first and then create something different from it. So I had to do the same. 
Initially I only intended to release one block from the pattern, but when my quilting is wrong, you know, design modifications, another block appeared.
These two sweet, pardon the pun, treats came from one of my quilts, "Baptist Feathers". 
One of the blocks in particular, reminded me of a Christmas Cracker. I thought it might be fun to do it in Christmas colours and release it before Christmas. However a few years went by and I didn't get round to it.
So here is the kicker in this story. Not only did I quilt it wrong once... I did it 3 times. So maybe the universe was telling me to do something with it. Do I make mistakes? Of course I do. however, it's where you take those design modifications that counts.
So you now have 2 projects that are quick and easy to make that will teach you not only how to create a new technique, but also how to modify a so called 'I did it wrong' design.
I called then Christmas Treats because for me they look like Christmas. I love to celebrate this holiday with my family and friends.
These designs can also be made for many other reasons, Birthday parties, placemats, Halloween, anything really. It's fun to play with design. 
So please enjoy these Christmas Treats.
~ Janet
Hi, I'm Janet Collins!
Westalee Design Accredited Teacher, and Owner of 'From the First Stitch to the Last'.
I have always had a passion for all things quilty since I started learning nearly 30 years ago. I grew up with a needle in my hand and was always making something. Having been a Primary School Teacher in another life, I bring those skills to my teaching and designing of Patchwork and Quilting.
I know the difficulties for people who say they cannot quilt. I was one of them. My gentle and humorous manner has helped my students everywhere to gain confidence. I always say that when I look around a classroom and sees the other students helping each other I know I have done my job.
My greatest pleasure is to see people succeed.
I am very proud to also be a fully Accredited Teacher and examiner for the West Australian Quilters Association.
Click Here to Learn More about Janet Collins!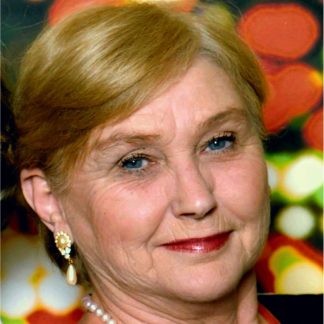 Check your inbox to confirm your subscription