This course qualifies for 1 credit
By Diane Russell
Coral Fern Floral - Mini Wall Hanging
Introducing the Westalee Design Coral Fern Template!
With just one template, Diane will show you how to create this delightful mini wall hanging.
The Coral Fern Template is a beautiful circular shape of a wavy spine and leaves for quilting blocks and borders. Your quilt projects will be breathtaking!
Get creative with contrasting fabrics, threads and Leonie West's TempLee Quilt Method.
Enjoy!
Tools Used: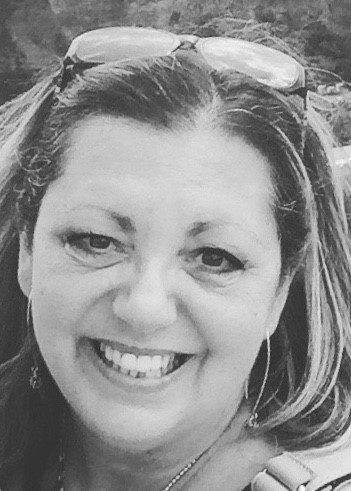 Diane Russell
Quilter & Sew Steady Promoted Instructor
Diane Russell is a self-taught fiber artist specializing in surface design and quilting. She has been quilting and sewing for over 30 years, and an instructor for 25 years. She also worked for the local Bernina dealer.  She has taught in many genres, including quilting and jewelry design. She has been published in national magazines for her work.
Currently she is instructing in a variety of workshops including thread painting, piecing, rulerwork, free motion quilting, and various forms of surface design.  She has fallen in love with ruler work and Westalee rulers because of the precision, and beautiful designs that can be accomplished with a domestic sewing machine.  She is thrilled to be a Promoted Instructor for Sew Steady. She is passionate about quilting and her enthusiasm shines through in her workshops.
Click Here to Learn More about Diane.

Don't forget to check out these additional courses using the Coral Fern Template!

Check your inbox to confirm your subscription