Course FREE with the purchase of the Janome Ruler Work Template Set
**Contact your Janome Dealer Today!**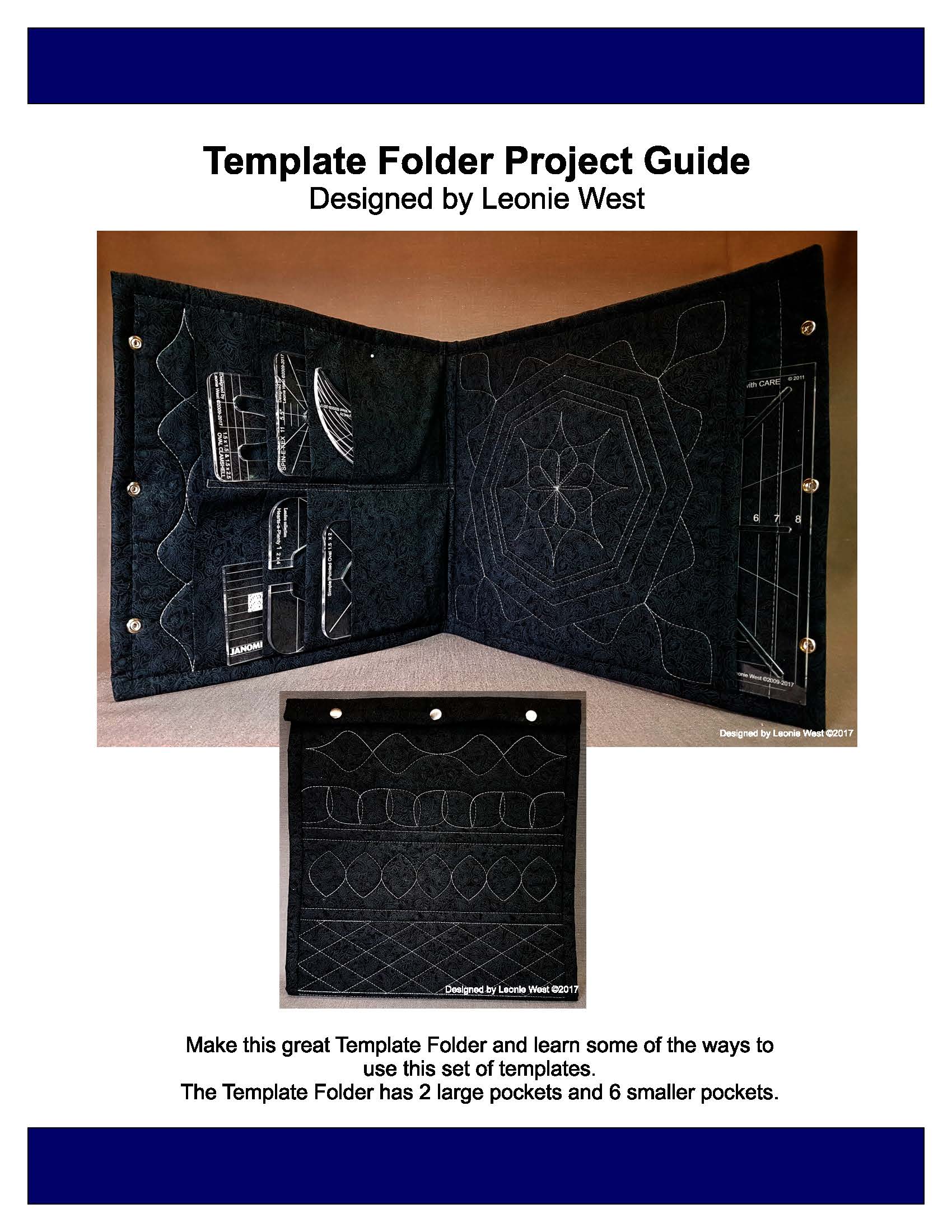 Janome Ruler Work & Template Folder
This template set was designed exclusively for Janome and includes some of our most versatile templates.
Follow along with designer Leonie West as she shows you various ways to create multiple designs and borders with each of the templates to make your quilting projects shine.
Janome Ruler Work Kit Includes:
Westalee Design 5-1/2″ Spin-e-fex #11
Westalee Design 1-1/2″ x 2″ Simple Pointed Oval
Westalee Design 2″ x 4″ Hearts of Plenty
Westalee Design 6″ Arc
Westalee Design 1-1/2″ x 1-1/2″ and 1-1/2″ x 2-1/2″ Oval Clamshell
Westalee Design 3″ x 8″ Straight Ruler
Also Included is Leonie's Template Folder Project!
Check your inbox to confirm your subscription