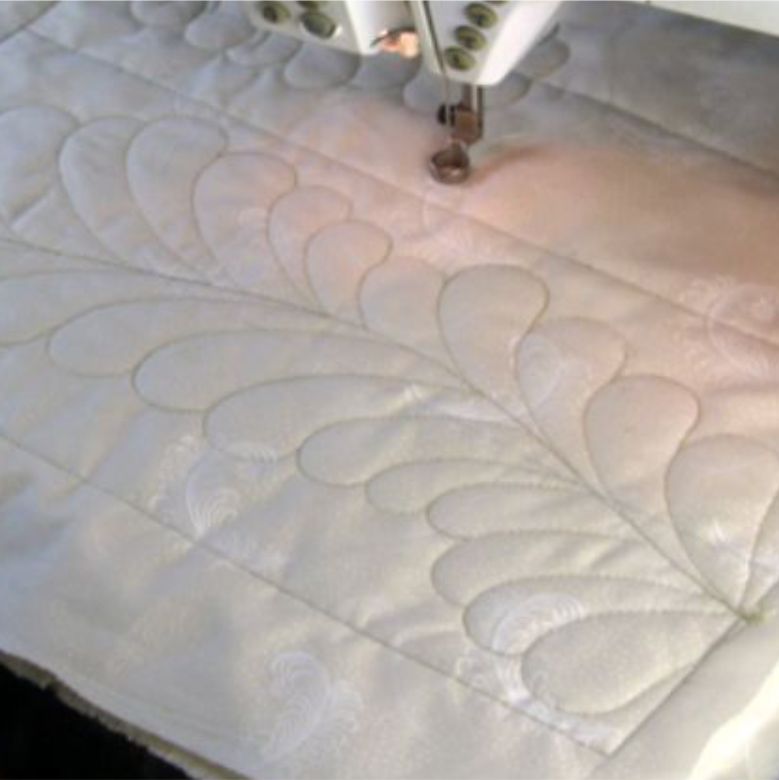 This course qualifies for 1 credit
Learn to Quilt with Westalee Design Feather Templates
By Nanne Panne
Quilting feathers can be difficult, but Nanne shows you how easy it can be with the Westalee Design Feather Templates.
You can quilt straight feathers -feathers on a wavy spine – feathered plumes and much more.
A great FREE educational video with tips and tricks!
Enjoy!
Tools Used: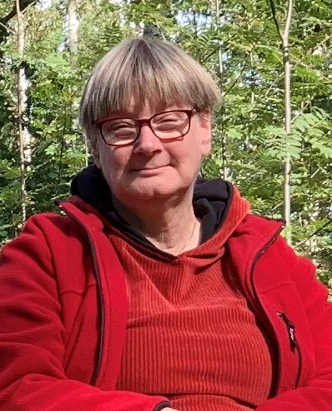 Nanne Panne,
Quilter, Sew Steady Promoted Instructor

Based in Sweden, Nanne started sewing at the age of 9. In 2010, she started teaching bag design and construction, focusing primarily on leather work. 5 years later, Nanne started quilting, and in March 2020, she started quilting with Westalee Design Templates and Rulers. Having tried quilting on a long arm machine, she was drawn to the ability to quilt at home on a domestic sewing machine.

You Might like these other FREE Classes By Nanne...
Check your inbox to confirm your subscription