This course qualifies for 1 credit
Created By Nanne Panne
Octagon Circle
Join Nanne for this fun, creative and simple Circle Sewing class to get you started on your Circle Sewing Projects. Nanne does a great job walking you through step by step to finish with a colorful Table Topper or Wall Hanging. Create a unique gift for someone special or switch up your fabric choices to make seasonal decorations for your home.
We hope you enjoy and Thank you Nanne!
Tools Used:
Check out a sneak peak in her video below....
Nanne Panne
Quilter, Sew Steady Promoted Instructor
Based in Sweden, Nanne started sewing at the age of 9. In 2010, she started teaching bag design and construction, focusing primarily on leather work. 5 years later, Nanne started quilting, and in March 2020, she started quilting with Westalee Design Templates and Rulers. Having tried quilting on a long arm machine, she was drawn to the ability to quilt at home on a domestic sewing machine.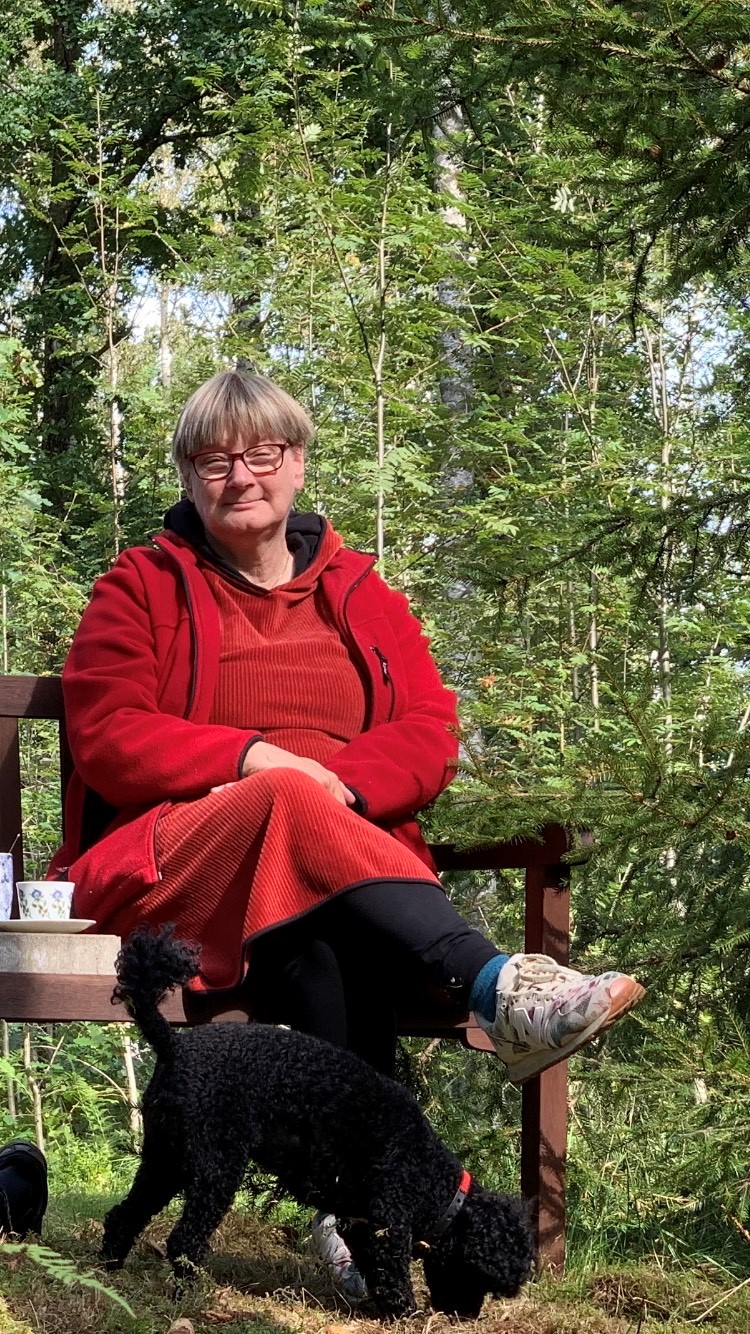 Check your inbox to confirm your subscription