Created By Nanne Panne
This course qualifies for 1 credit
Old Fashioned Cars
Part 1 of 9
"Morris"
Join Nanne in the first of her 9 Block Series, Old Fashioned Cars Quilt. This quilt consists of 9 blocks each named after old car brands, some that have been in her family's possession, and others that just inspired design!
The first block is called "Morris". A brief look into the history of Mooris cars show that Morris Motors Limited was a British privately owned motor vehicle manufacturing company formed in 1919. By 1926 its production represented 42 per cent of British car manufacture.
Morris starts us off, with a unique look and feel that you will see with each block. The fabric colors really make the design stand out especially when you add the TempLee Quilt method. Get creative with your color choices and Peek-A-Boo fabric to have a Classic Car Quilt that will stand the test of time.
We hope you enjoy this first block of the series and stay connected for the following block releases:
Rockne, Lloyd, SAAB Old Car, Hillman, Josse Car, Terraplane, Troll and Tjorven
Westalee Tools Used: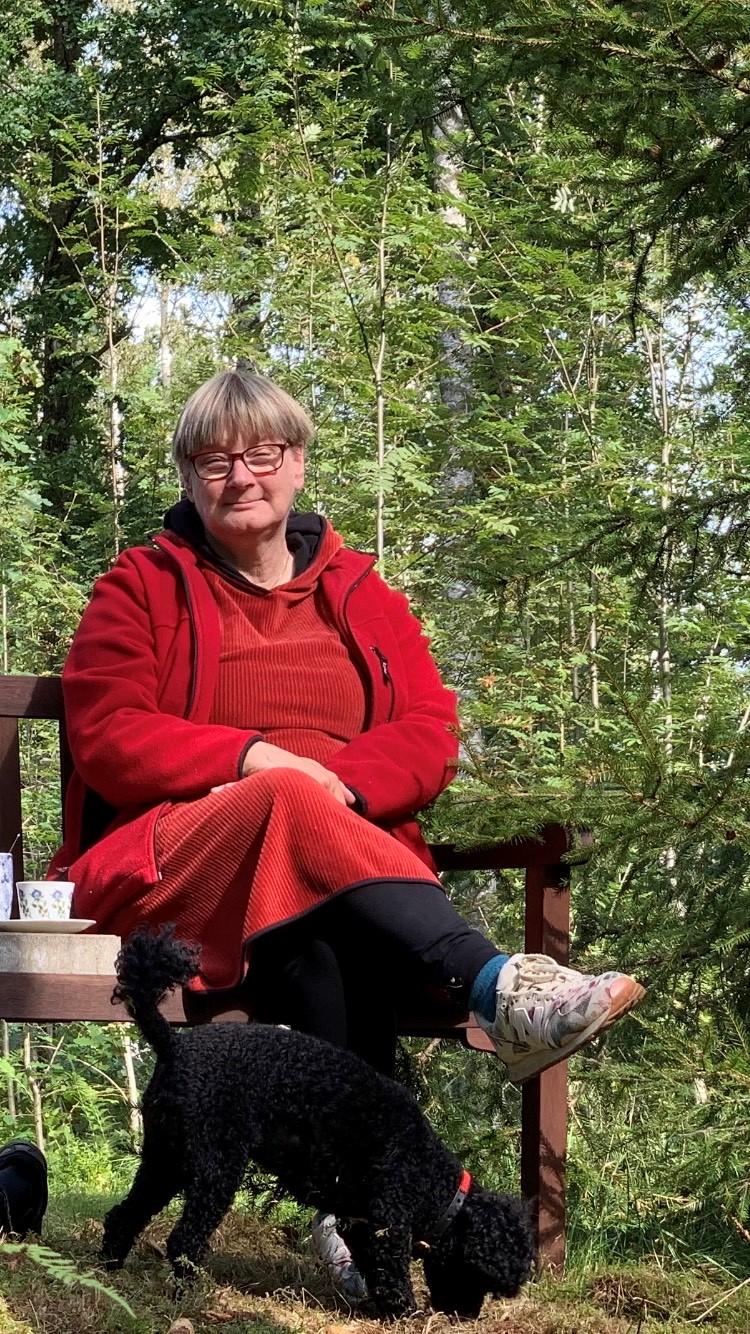 Nanne Panne,
Quilter, Sew Steady Promoted Instructor
Based in Sweden, Nanne started sewing at the age of 9. In 2010, she started teaching bag design and construction, focusing primarily on leather work. 5 years later, Nanne started quilting, and in March 2020, she started quilting with Westalee Design Templates and Rulers. Having tried quilting on a long arm machine, she was drawn to the ability to quilt at home on a domestic sewing machine.
Check your inbox to confirm your subscription