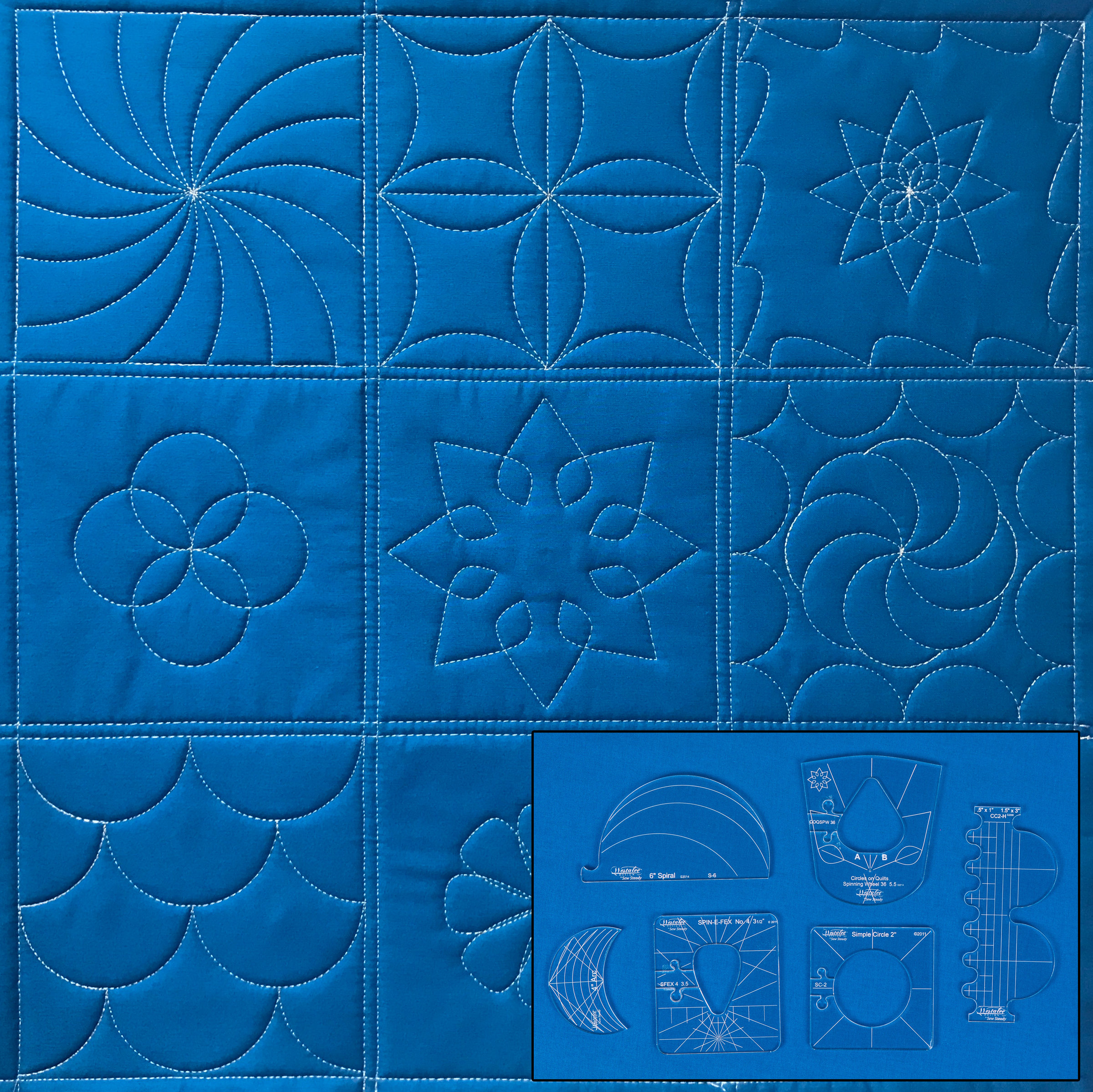 THIS SET HAS ALL THE TEMPLATES TO CREATE ESSENTIAL DESIGNS SO YOU CAN START FINISHING YOUR QUILTS AT HOME WITH EASE!
Let's Get Started will include:
How to properly set up your machine for ruler work and installing your Ruler Foot
Learn the basics of Quilting with Templates
Thread and Needle Choices
Trouble Shooting
Tips and Tricks & More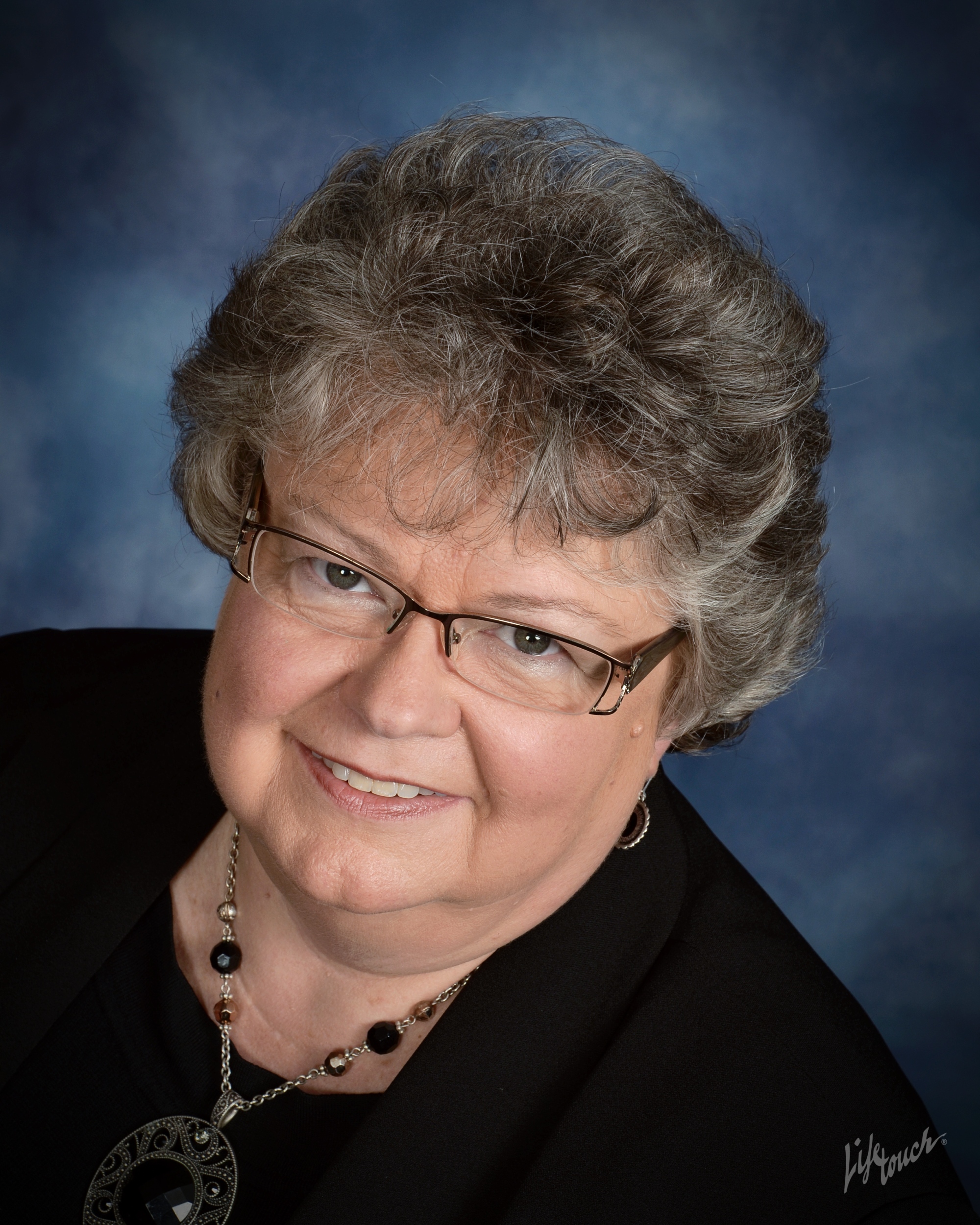 Hi I'm Donelle McAdams, Westalee Design Accredited Teacher and Owner of Sew Biz, Inc.
Previously a Family and Consumer Sciences Teacher, she has been a quilt store owner for 37 years. She has taught a variety of SchoolHouse and Take & Teach classes and Business Management Seminars at International Quilt Market, Husqvarna Viking Sewing Convention, Vacuum & Sewing Machine Dealers Trade Association Convention and has participated as a Quilt Store Owner/Educator on numerous panels and advisory boards. She writes a column – Profitable Promotions – for FabShop News, an industry magazine.
Why Westalee Design Templates? "Quilting with templates is my therapy! I find that I so completely concentrate on my project that I don't think about other issues of life when sewing or quilting. That's very relaxing for me." - Donelle
Click Here to Learn More about Donelle McAdams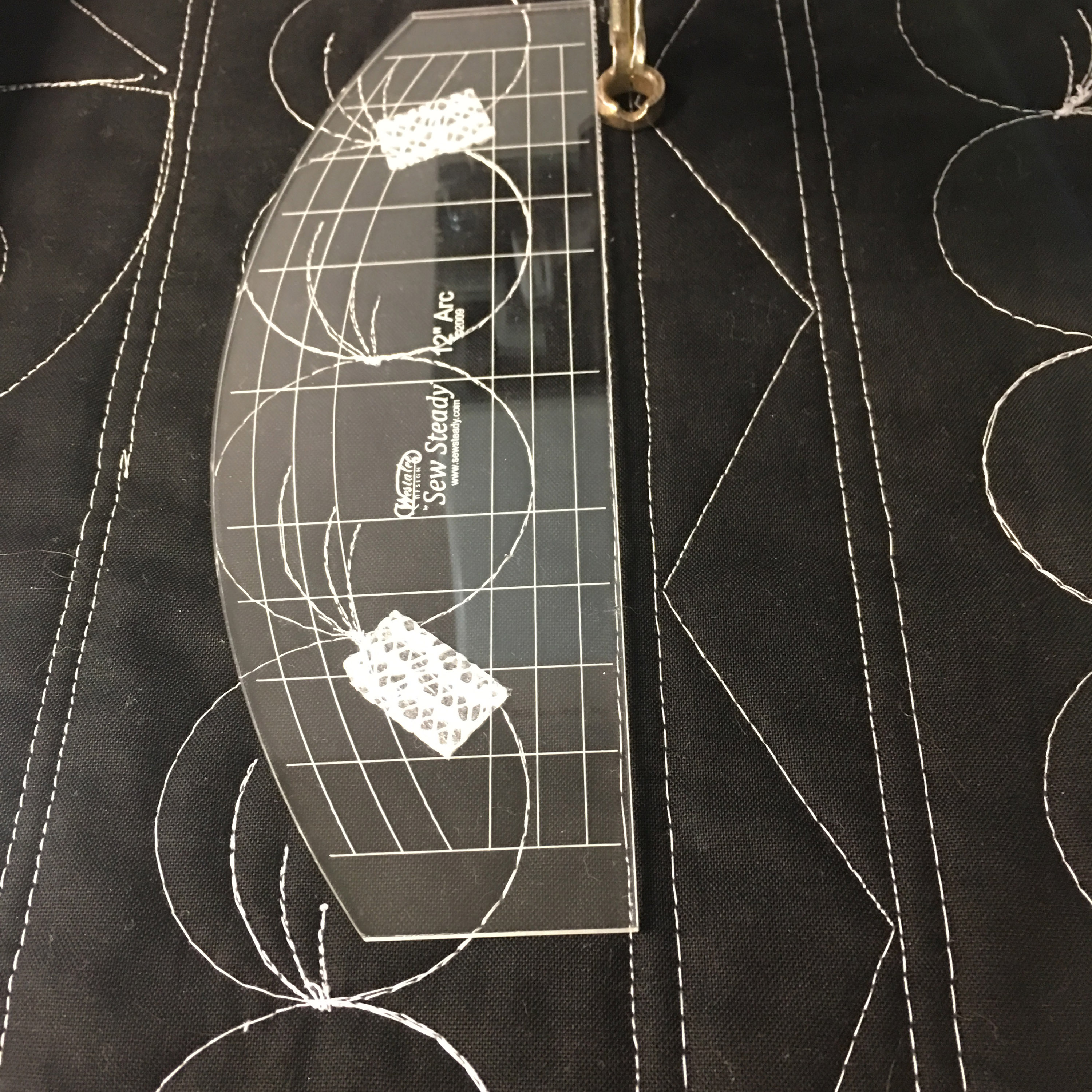 Testimonial:
"Excellent teacher. Glad that someone from Facebook requested this video. I will definitely recommend Donelle McAdams" ~ Ellen P.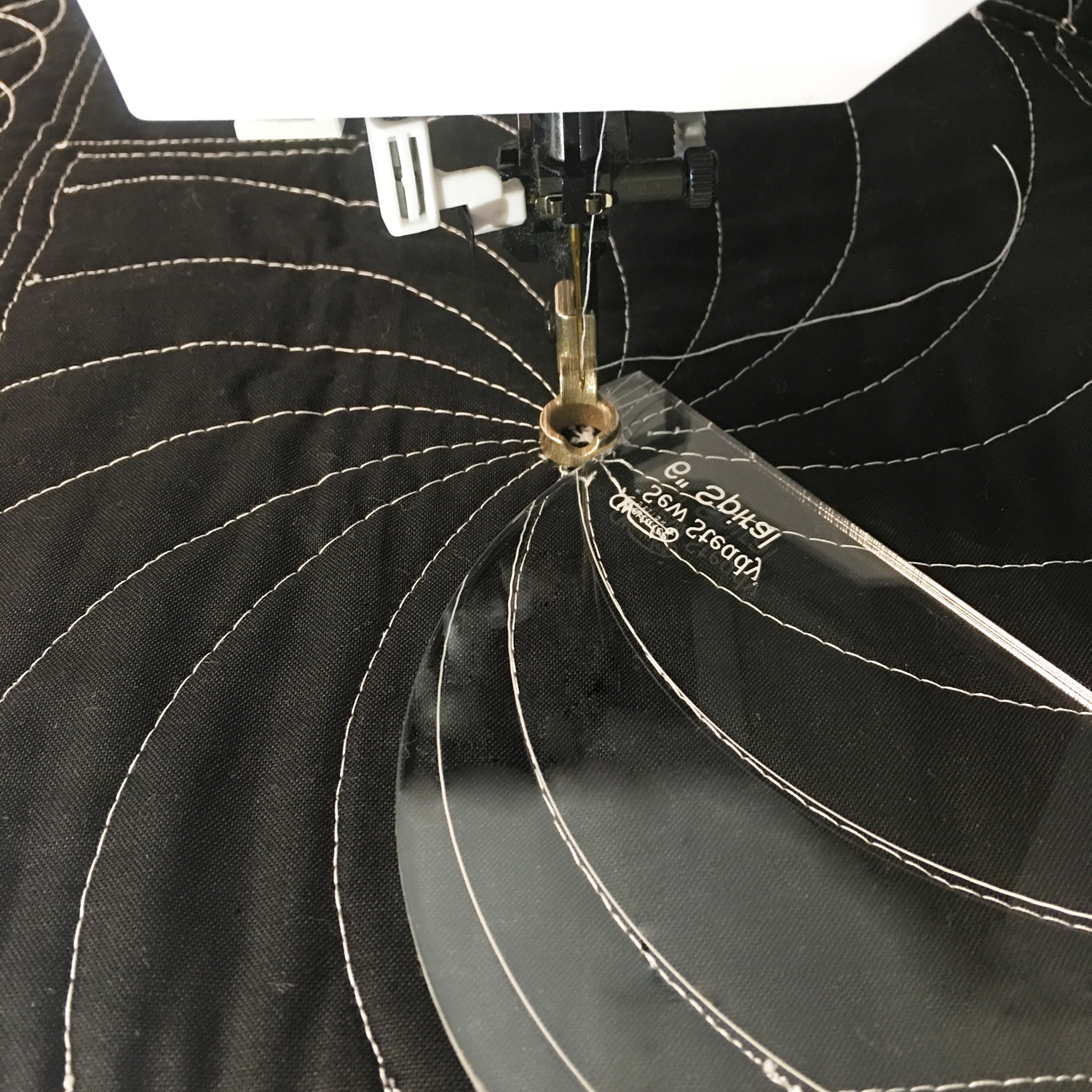 6" Spiral In the Sampler Set
Testimonial:
"Finally found you to show me how to use these rules. I bought them about six years ago and learned more in this half hour. It should help me now to use them." ~
Marla N.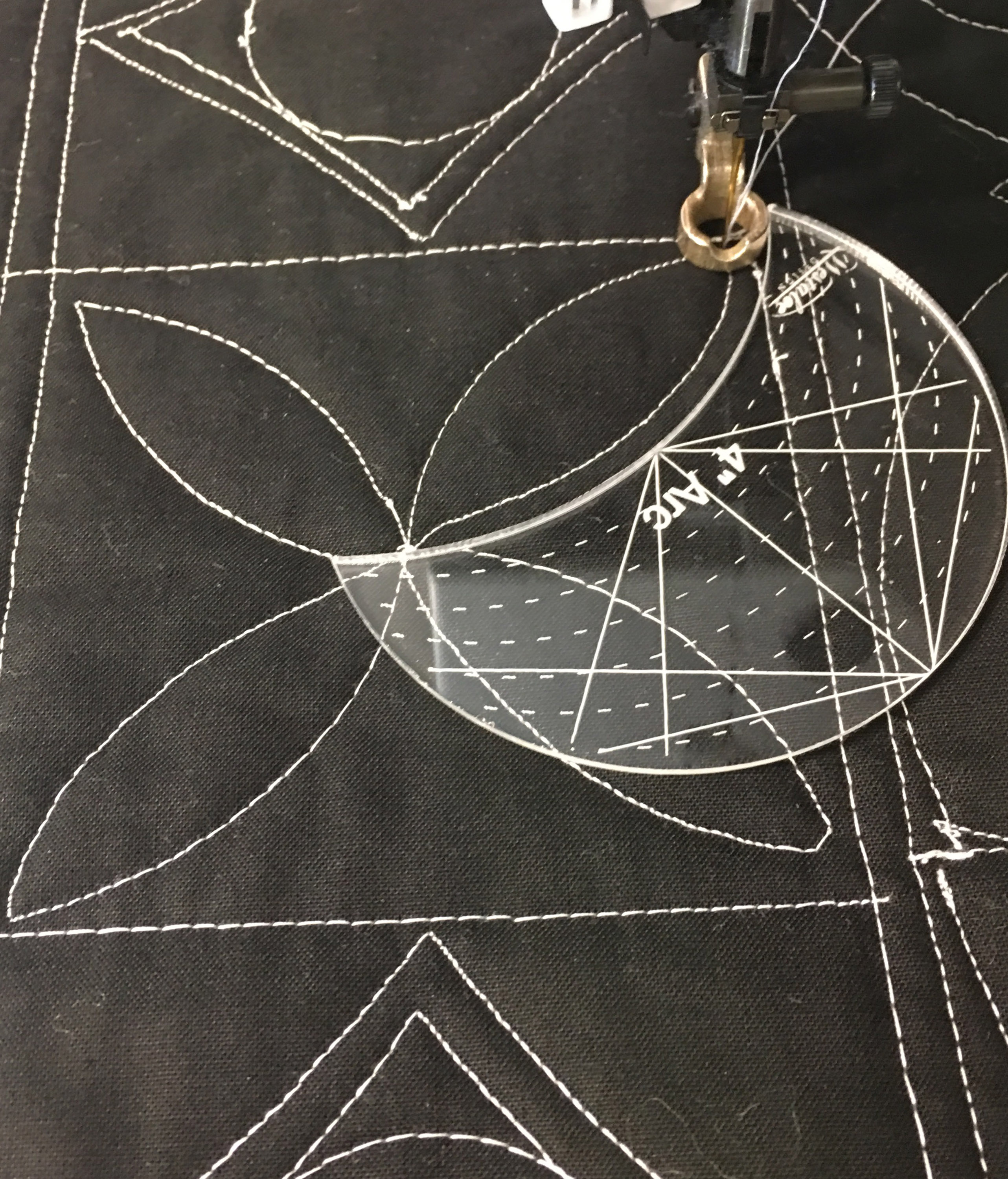 4" Arc Ruler in Sampler Set
Testimonial:
"Love your very informational videos. I appreciate that you were a teacher. Your many little tips and tricks, are so helpful." ~
Cheryl M K
Check your inbox to confirm your subscription