This course qualifies for 1 credit

By Pam Varner
PUMPKINS, SPIDERS AND WEBS, OH MY!
A great 2 for 1 project! Join Pam as she incorporates her popular Spin A Web Class with pumpkin appliques to create PUMPKINS, SPIDERS AND WEBS, OH MY!

A fun fall quilted project that highlights Westalee Design Spin-An-Echo #1 Template. Enjoy this fun pattern, along with video instruction and Spin your perfect 17 " x 21" Wall Hanging or Centerpiece!

Westalee Design Templates Used:
Includes Spin A Web Pattern and class content!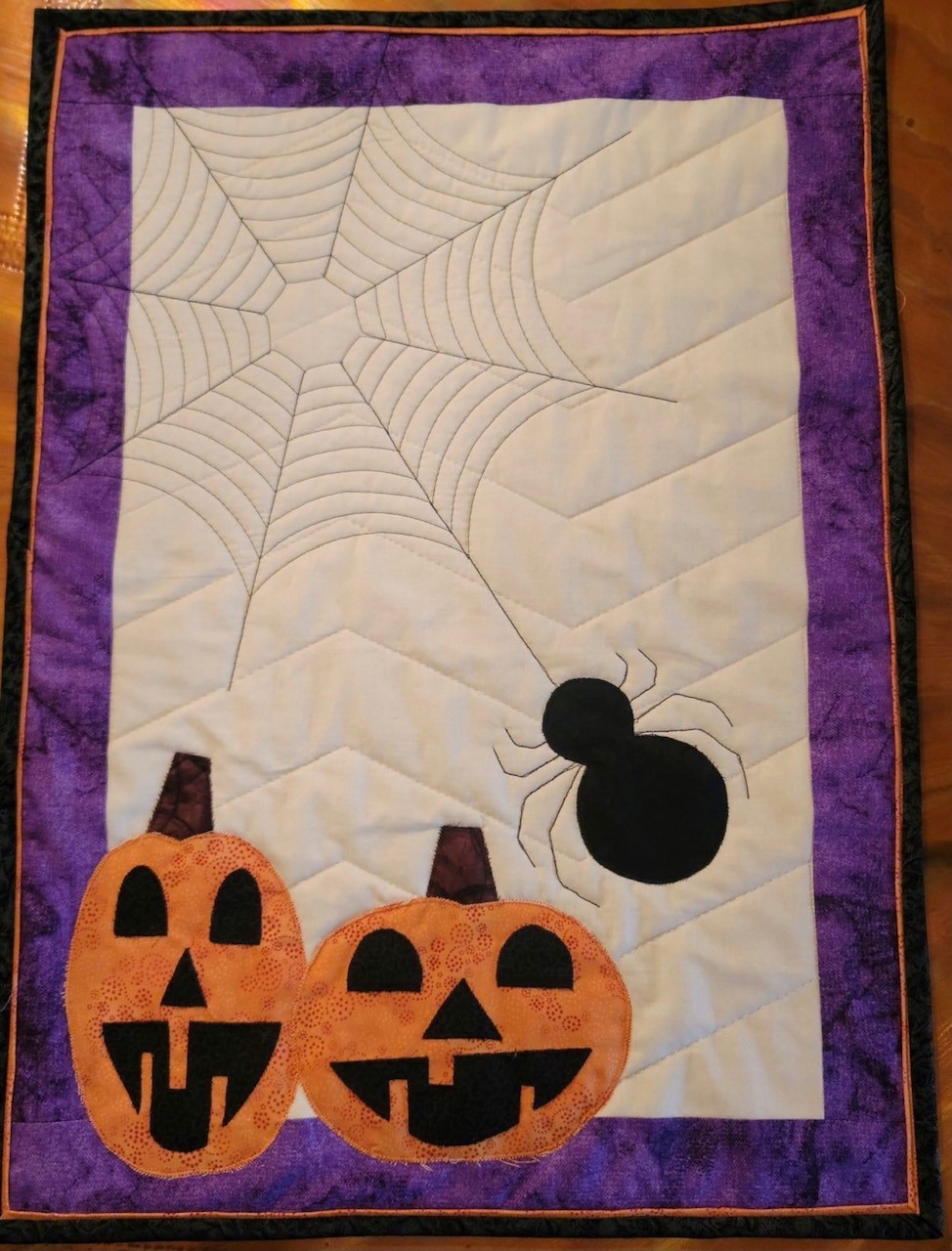 Pumpkins, Spiders and Webs
Hi I'm Pam Varner, Westalee Design Accredited Teacher, and Owner of My Sassy Notions

I love to quilt and I love to teach. For over 10 years I have enjoyed educating sewers in various quilting methods. I also love notions. Free motion has always been a technique that I just couldn't get. In the summer (2015), I discovered the Westalee Design by Sew Steady® ruler foot and templates. I was hooked and now I have conquered a new skill. Whenever I try something new, I spend some extra time thinking about various ways it can be taught.
Why Westalee Design Templates: "Westalee Design has given me the tools I needed to take my quilting beyond a walking foot. Each template is a starting point that encourages me to challenge my creativity."
Click Here to Learn More about Pam Varner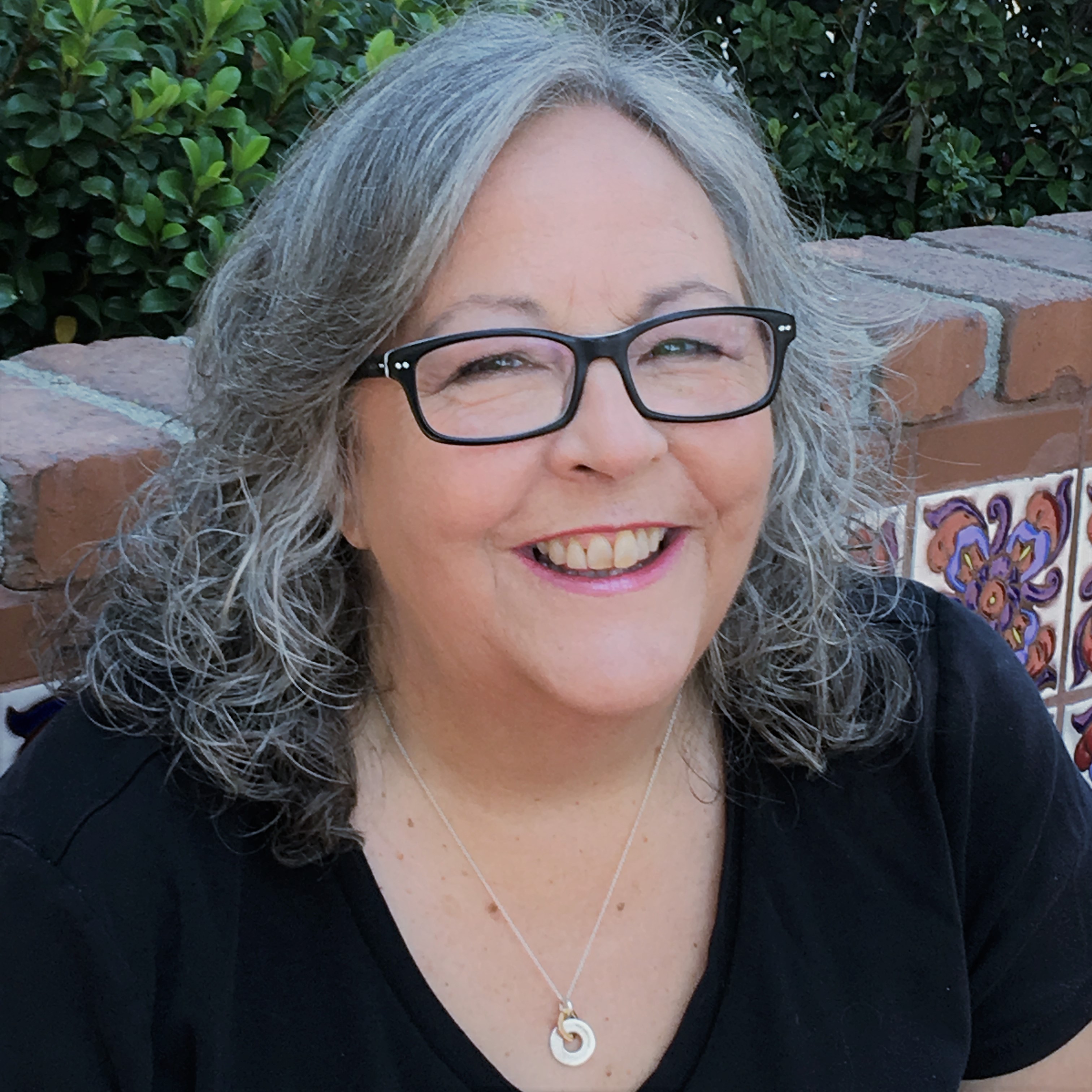 Check your inbox to confirm your subscription