This course qualifies for 1 credit
By Donelle McAdams
Fall Table Topper
Follow along with Donelle as she creates a fun seasonal table topper for your fall decorations.
Donelle highlighting the SARIDITTY Paradigm Rulers for her quilting. The Paradigm 60-degree Triangles can be used to accent your quilts with a variety of triangular and straight line motifs. Use either the inner or outer edges for controlled and guided stitch lines. With her popular Fan Blade Table Topper Pattern the outcome is fun, versatile and will be a "go to" for your seasonal décor!
Enjoy!
Tools Used: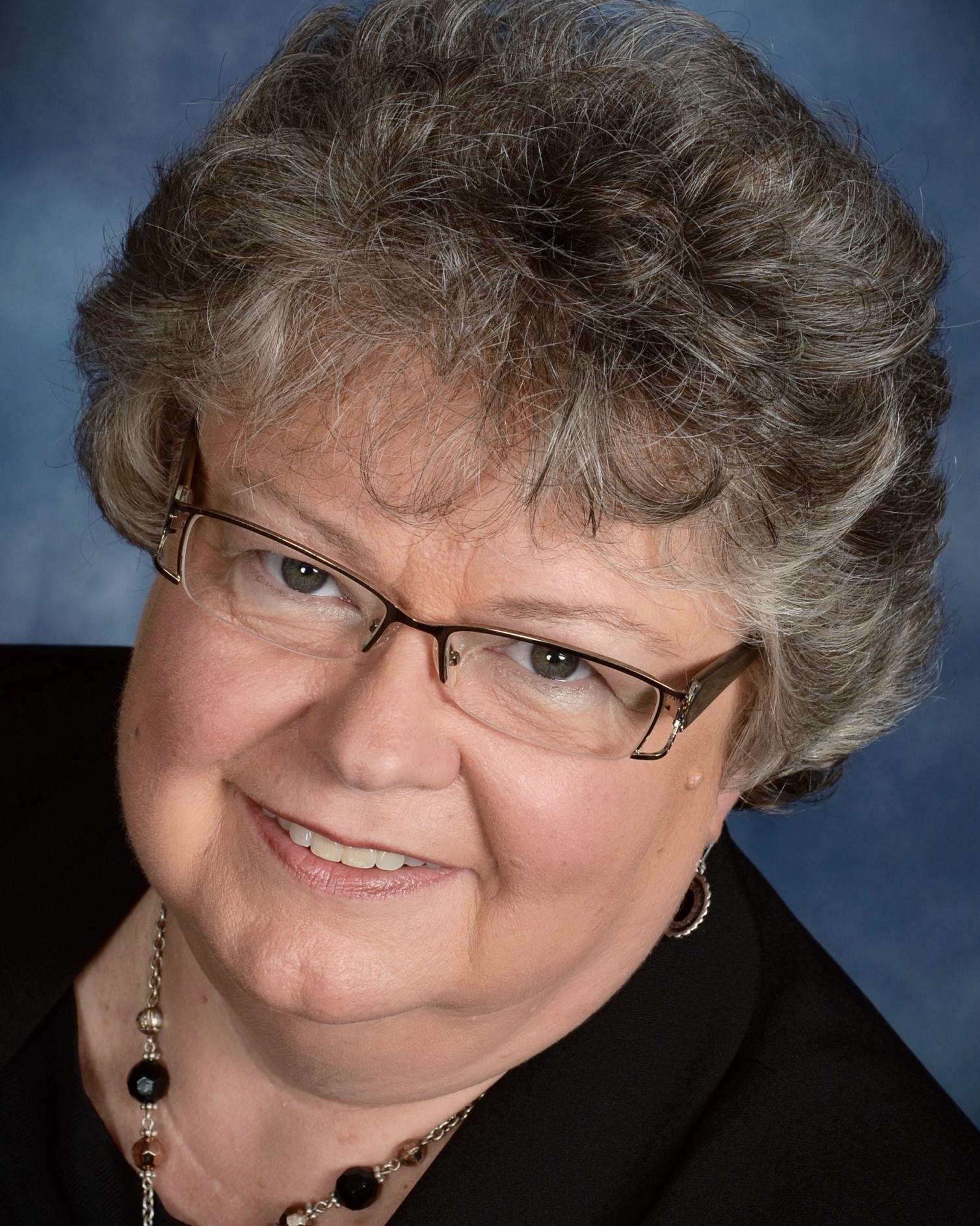 Hi I'm Donelle McAdams, Westalee Design Accredited Teacher and Owner of Sew Biz, Inc.
Previously a Family and Consumer Sciences Teacher, she has been a quilt store owner for 37 years. She has taught a variety of SchoolHouse and Take & Teach classes and Business Management Seminars at International Quilt Market, Husqvarna Viking Sewing Convention, Vacuum & Sewing Machine Dealers Trade Association Convention and has participated as a Quilt Store Owner/Educator on numerous panels and advisory boards. She writes a column – Profitable Promotions – for FabShop News, an industry magazine.
Why Westalee Design Templates? "Quilting with templates is my therapy! I find that I so completely concentrate on my project that I don't think about other issues of life when sewing or quilting. That's very relaxing for me." - Donelle
Click Here to Learn More about Donelle McAdams

Check your inbox to confirm your subscription