This course qualifies for 1 credit
By Donelle McAdams
Make a beautiful Table Topper with very versatile options.
This class comes with a complete download of the FAN BLADE TABLE TOPPER pattern by Sew Biz (Donelle McAdams). You will have 2 options for finishing the outer edge of the project.
Many options for fabric combinations and it is also a perfect pattern for using Border Print fabrics. Applique' the center circle or make it easy on yourself by using the updated method – Circle Sewing!
You are going to love this pattern and it will become your 'go-to' pattern for gift-giving. Don't take my word for it! Sign up for the class and start creating your own beautiful projects.
The unique Fan Blade design will be sure to catch the eye of any who see it.
As always, you will learn additional tips and tricks from Donelle to continue on as you Elevate Your Creativity! Enjoy!
Westalee Design Tools Used: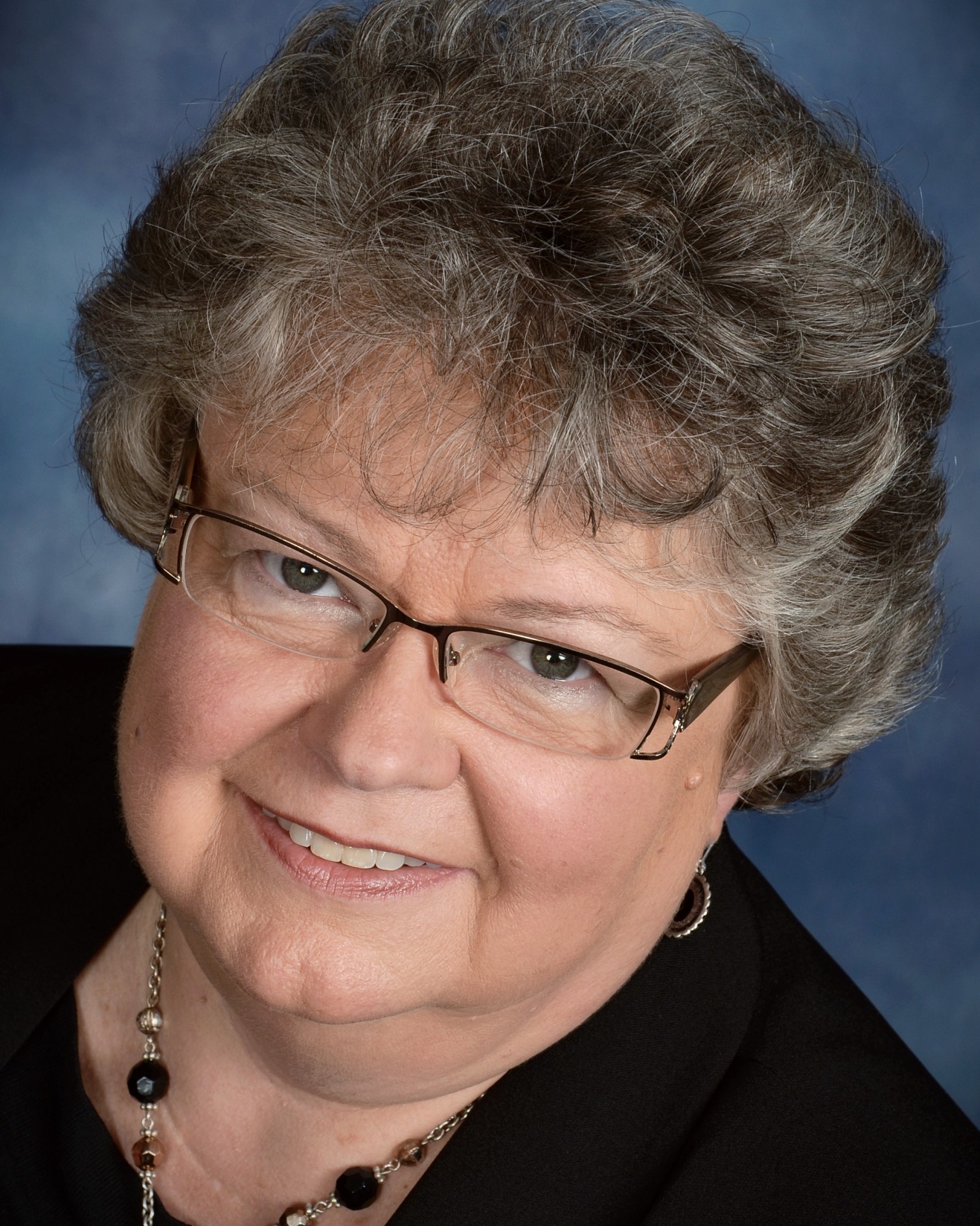 Hi I'm Donelle McAdams, Westalee Design Accredited Teacher and Owner of Sew Biz, Inc.
Previously a Family and Consumer Sciences Teacher, she has been a quilt store owner for 37 years. She has taught a variety of SchoolHouse and Take & Teach classes and Business Management Seminars at International Quilt Market, Husqvarna Viking Sewing Convention, Vacuum & Sewing Machine Dealers Trade Association Convention and has participated as a Quilt Store Owner/Educator on numerous panels and advisory boards. She writes a column – Profitable Promotions – for FabShop News, an industry magazine.
Why Westalee Design Templates? "Quilting with templates is my therapy! I find that I so completely concentrate on my project that I don't think about other issues of life when sewing or quilting. That's very relaxing for me." - Donelle
Click Here to Learn More about Donelle McAdams
Check your inbox to confirm your subscription