This course qualifies for 1 credit
By Pam Varner
You'll have Snow Much Fun learning about the Westalee Design Snowflake Templates and using the Westalee Design Edge to Edge Keys. Pam will share her tricks and tips for making Snowflakes on any project without marking your quilt.
Perfect for those white backgrounds. This pattern goes together so fast, you'll have yours own done in no time.
Perfect for decorating your home a warm gift for that special someone. Join Pam Today!
Tools Used:
Hi I'm Pam Varner, Westalee Design Accredited Teacher, and Owner of My Sassy Notions.
I love to quilt and I love to teach. For over 10 years I have enjoyed educating sewers in various quilting methods. I also love notions. Free motion has always been a technique that I just couldn't get. In the summer (2015), I discovered the Westalee Design by Sew Steady® ruler foot and templates. I was hooked and now I have conquered a new skill. Whenever I try something new, I spend some extra time thinking about various ways it can be taught.
Why Westalee Design Templates: "Westalee Design has given me the tools I needed to take my quilting beyond a walking foot. Each template is a starting point that encourages me to challenge my creativity."
Click Here to Learn More about Pam Varner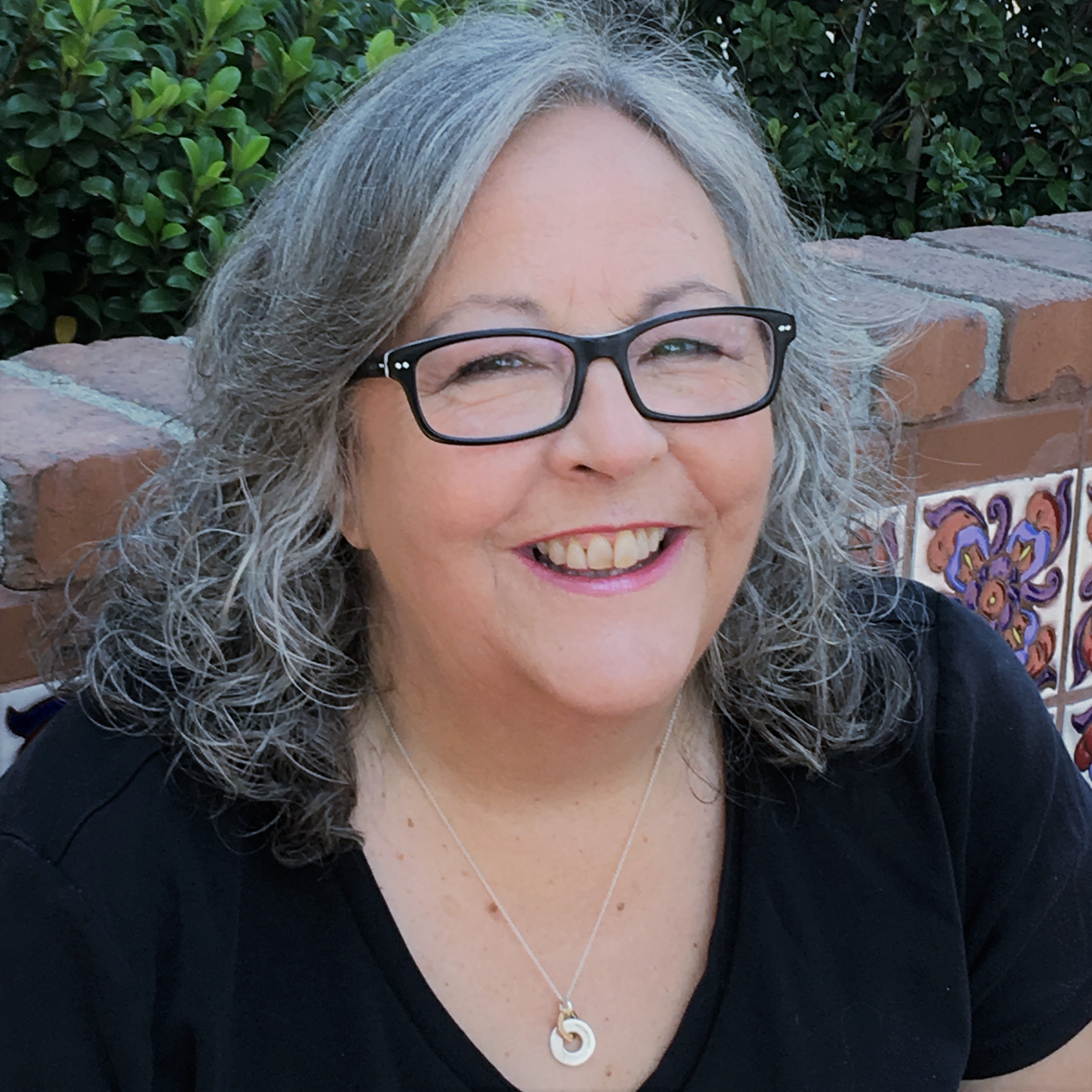 Check your inbox to confirm your subscription