This course qualifies for 2 credits
Wandering Paths Quilt
By Mendy Tippets
Pattern FREE with product purchase!
Details included in Westalee Design Winter Collection packaging.
 Are you new to piecing or perhaps quilting with rulers? If so, this course is just for you.
Mendy has created a simple, easy way to piece together a full size quilt using your favorite Jelly Roll and embellishing with unique designs by highlighting the Westalee Design Winter Collection.
Mendy will walk you through step by step in a 5-part video series. Showing you how to pick out the strips from your Jelly Roll, piecing them together, quilting the designs, joining/sashing the blocks and finishing with the binding.
This is a great way to practice piecing, binding, sashing as well as playing with fabric choices and colors. You will also learn how to use the templates included in the Westalee Design Winter Collection. Perfect for a gift or to brighten your room. Get Creative with your Jelly Roll and enjoy!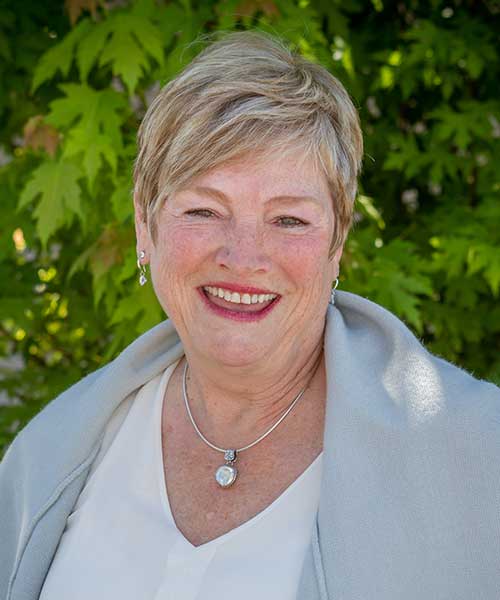 Melinda Tippets, Owner Sew Steady, Quilter
Mendy got her first taste of sewing at age 8, sewing her own clothes. She was so enthusiastic she turned a bed sheet into dress and wore it to school! Mendy continued sewing for many years while making clothes for her children and then in late 2009 her and her family purchased the company Sew Steady.
Mendy's enthusiasm for sewing turned to quilting with the introduction of Westalee Design Templates. Mendy is a Westalee Design Accredited Teacher, and shares her love of designing, fabrics and our Westalee Design Templates.
Learn more about the History of Sew Steady Here
Check your inbox to confirm your subscription