This course qualifies for 1 credit
By Diane Russell
Crazy for Crosshairs will cover a multitude of designs using the 5 Point, 6 Point, 8 Point Westalee Design Crosshair Rulers and the 6 Point Westalee Design Spiral Crosshair Ruler.
The possibilities are endless depending on the Crosshair ruler you use and the number of rotations. 
This class will take you to the next level of designing with crosshair rulers and how to use your rulers to the maximum. It will give you many different looks and reasons to invest in these amazing tools. This is an action-packed class featuring beautiful designs, follow along with Diane Today!
Westalee Design Products used:
Westalee Design Crosshair Ruler
Sew Steady Products used:
Other Products used:
Diane Russell
Quilter & Sew Steady Promoted Instructor
Diane Russell is a self-taught fiber artist specializing in surface design and quilting. She has been quilting and sewing for over 30 years, and an instructor for 25 years. She also worked for the local Bernina dealer.  She has taught in many genres, including quilting and jewelry design. She has been published in national magazines for her work.
Currently she is instructing in a variety of workshops including thread painting, piecing, rulerwork, free motion quilting, and various forms of surface design.  She has fallen in love with ruler work and Westalee rulers because of the precision, and beautiful designs that can be accomplished with a domestic sewing machine.  She is thrilled to be a Promoted Instructor for Sew Steady. She is passionate about quilting and her enthusiasm shines through in her workshops.
Click Here to Learn More about Diane.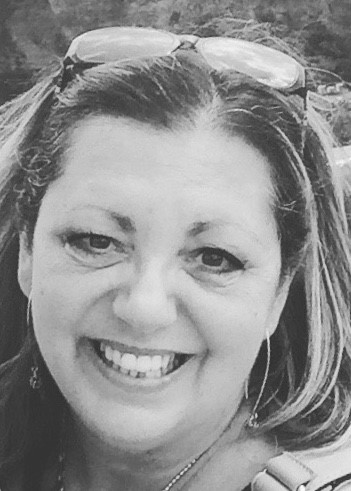 Check your inbox to confirm your subscription