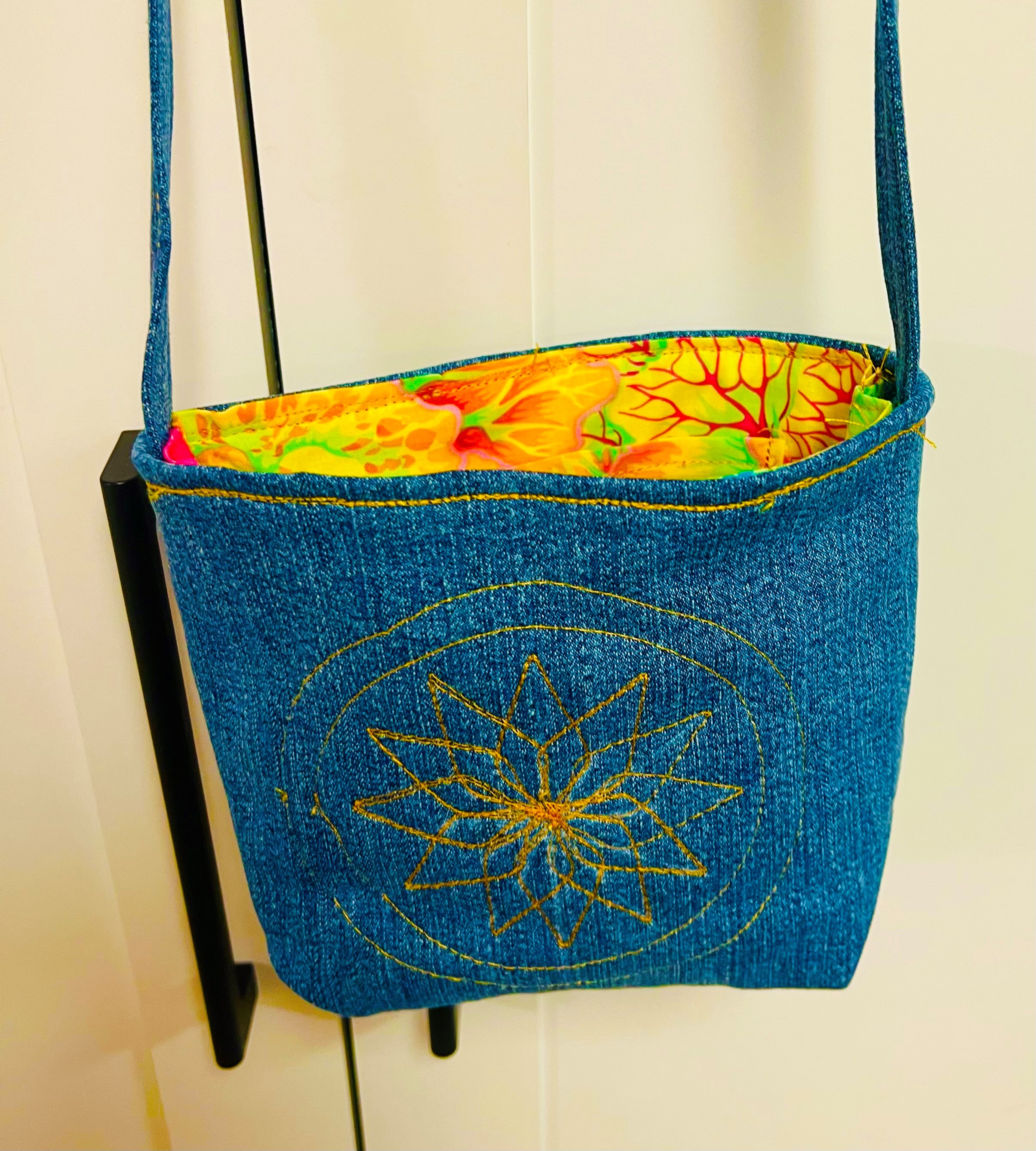 Recycled Jean Purse

This course qualifies for 1 credit
By Diane Russell

Join Diane for this earth friendly quilt project!
Do you have old jeans that need recycled? We have the perfect way to recycle and reuse those well worn jeans. A cross shoulder jean purse!
A cute, fun all season accessory or a great gift idea for that special person. Diane will walk you through step by step in creating these unique and purposeful quilted purses. The color combinations for the lining and thread can really make the purse eye-catching.
~Enjoy
Tools Used:
Diane Russell
Quilter & Sew Steady Promoted Instructor

Diane Russell is a self-taught fiber artist specializing in surface design and quilting. She has been quilting and sewing for over 30 years, and an instructor for 25 years. She also worked for the local Bernina dealer.  She has taught in many genres, including quilting and jewelry design. She has been published in national magazines for her work.
Currently she is instructing in a variety of workshops including thread painting, piecing, rulerwork, free motion quilting, and various forms of surface design.  She has fallen in love with ruler work and Westalee rulers because of the precision, and beautiful designs that can be accomplished with a domestic sewing machine.  She is thrilled to be a Promoted Instructor for Sew Steady. She is passionate about quilting and her enthusiasm shines through in her workshops.
Click Here to Learn More about Diane.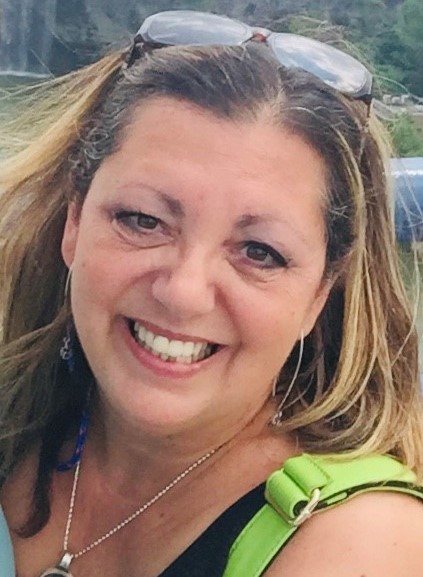 Check out these other projects by Diane...


Check your inbox to confirm your subscription