This course qualifies for 1 credits
Created By Kate Quinn
GrandiFlora
(Block 1)
Join Kate as she show cases the Westalee Design Grand Leaf Template in this eye catching Quilt Project.
This 3 block table runner allow quilters to experiment with different ways to quilt with the Grand Leaf template set. Each block in the series explores different ways to use the templates along with many tips and tricks for positioning designs, using references to make the designs continuous, working with different crosshairs to achieve different looks to the designs, as well as a TempLee Quilt style of design as the center motif.
Block 2 & 3 sold separately
This ornate template can be used in a variety of ways.
The Grand Leaf Templates were designed to fit a hexagon, it is worked using the 6 Point Crosshair Ruler. The Grand Leaf Template can be used with 6, 8, 10, 12, 16 or more Crosshair Reference Lines. Remember that the more Reference lines used the more intricate the design. The Grand Leaf design works beautifully when TempLee Quilted. Once the Grand Leaf Design is stitched use the outer edge of the template to quilt the internal feathering.
~ Enjoy
Tools Used:
Hi, I'm Kate Quinn
Owner of FabriKated Quilts, Sew Steady Promoted Instructor - Brand Ambassador and Westalee Design Accredited Teacher
My fascination with quilting began when I received a Grandmother's Flower Garden quilt as a wedding present in 1991. The gift of a second scrappy quilt further solidified my love of fabrics and colors. I made my first quilt to celebrate the birth of my first child around 1993. I had loved quilting ever since. I love all styles and types of quilts from art to modern, from traditional pieced to applique. I also love how quilting is a connection through the ages and across generations.
In 2016, I also became a professional longarm quilter, opening FabriKated Quilts. 
In 2016, I was first introduced to Westalee Designs Quilting Rulers and Templates. I was instantly hooked! Rulerwork tools have helped me advance my quilting skills more that I ever dreamt possible. I am thrilled and proud to be a Sew Steady Education Ambassador and a Westalee Design Acredited Teacher. The freedom and creativity generated by these tools is so satisfying. I want to give that power to quilters everywhere.   
I love sharing my passion for quilting and art, passing on a centuries old tradition, and creating beautiful items of comfort. Let's start FabriKating your next quilt!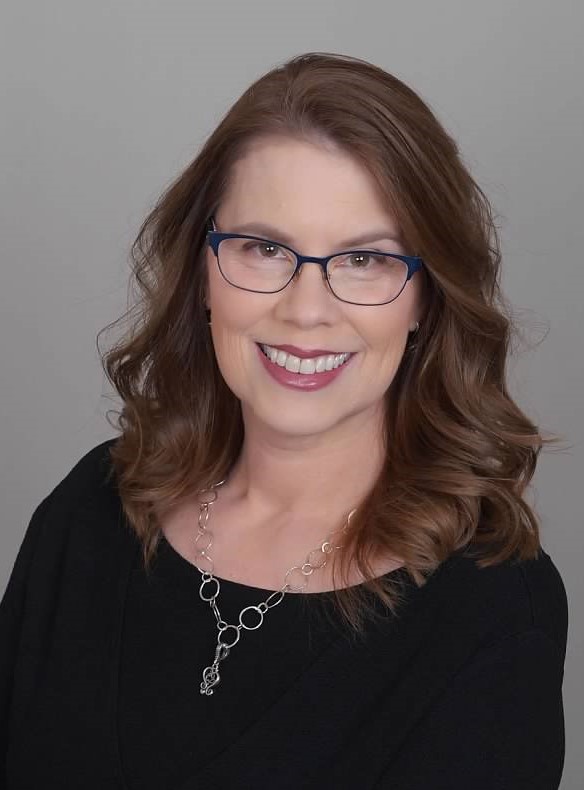 Don't forget to check out these other courses that Highlight the Grand Leaf Template...
Check your inbox to confirm your subscription