Created By Nanne Panne
This course qualifies for 1 credit
Old Fashioned Cars
Part 2 of 9
"Rockne"
Join Nanne for Part 2 of her 9 Block Series, Old Fashioned Cars Quilt. This quilt consists of 9 blocks each named after old car brands, some that have been in her family's possession, and others that just inspired design!
The second block is called "Rockne", lets take a brief look into this iconic car.
The Rockne was an American automobile brand produced by the Studebaker Corporation of South Bend, Indiana USA from 1932 to 1933. The brand was named for University of Notre Dame football coach Knute Rockne. Toward the end of it's era about 90 leftover Rocknes were sent to Norway in kits, where they were assembled by A/S Skabo Jernbanevognfabrik and sold.
Rockne continues the design with a unique look and feel that you will see with each block. The fabric colors really make the design stand out especially when you add the TempLee Quilt method. Get creative with your color choices and Peek-A-Boo fabric to have a Classic Car Quilt that will stand the test of time.
We hope you enjoy this series and stay connected for the following block releases:
Morris, Rockne, Lloyd, SAAB Old Car, Hillman, Josse Car, Terraplane, Troll and Tjorven
Westalee Tools Used: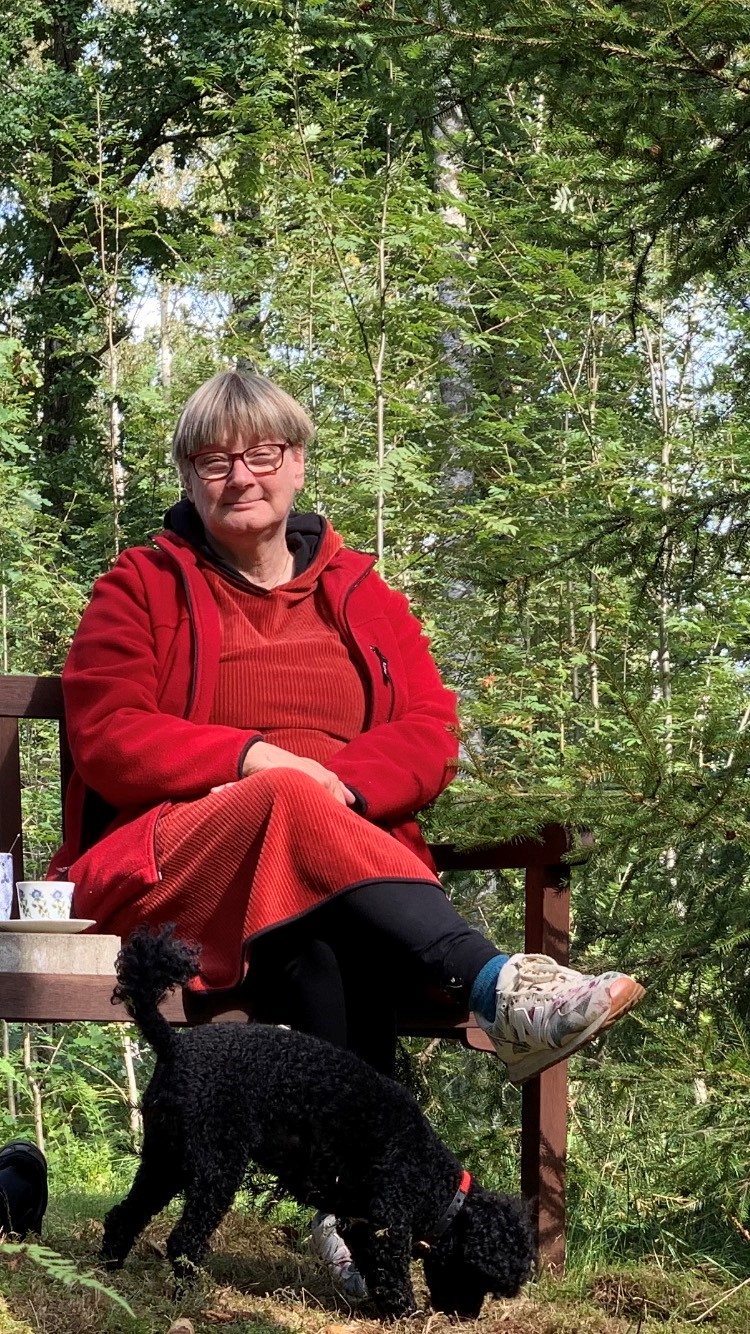 Nanne Panne,
Quilter, Sew Steady Promoted Instructor
Based in Sweden, Nanne started sewing at the age of 9. In 2010, she started teaching bag design and construction, focusing primarily on leather work. 5 years later, Nanne started quilting, and in March 2020, she started quilting with Westalee Design Templates and Rulers. Having tried quilting on a long arm machine, she was drawn to the ability to quilt at home on a domestic sewing machine.
Check your inbox to confirm your subscription