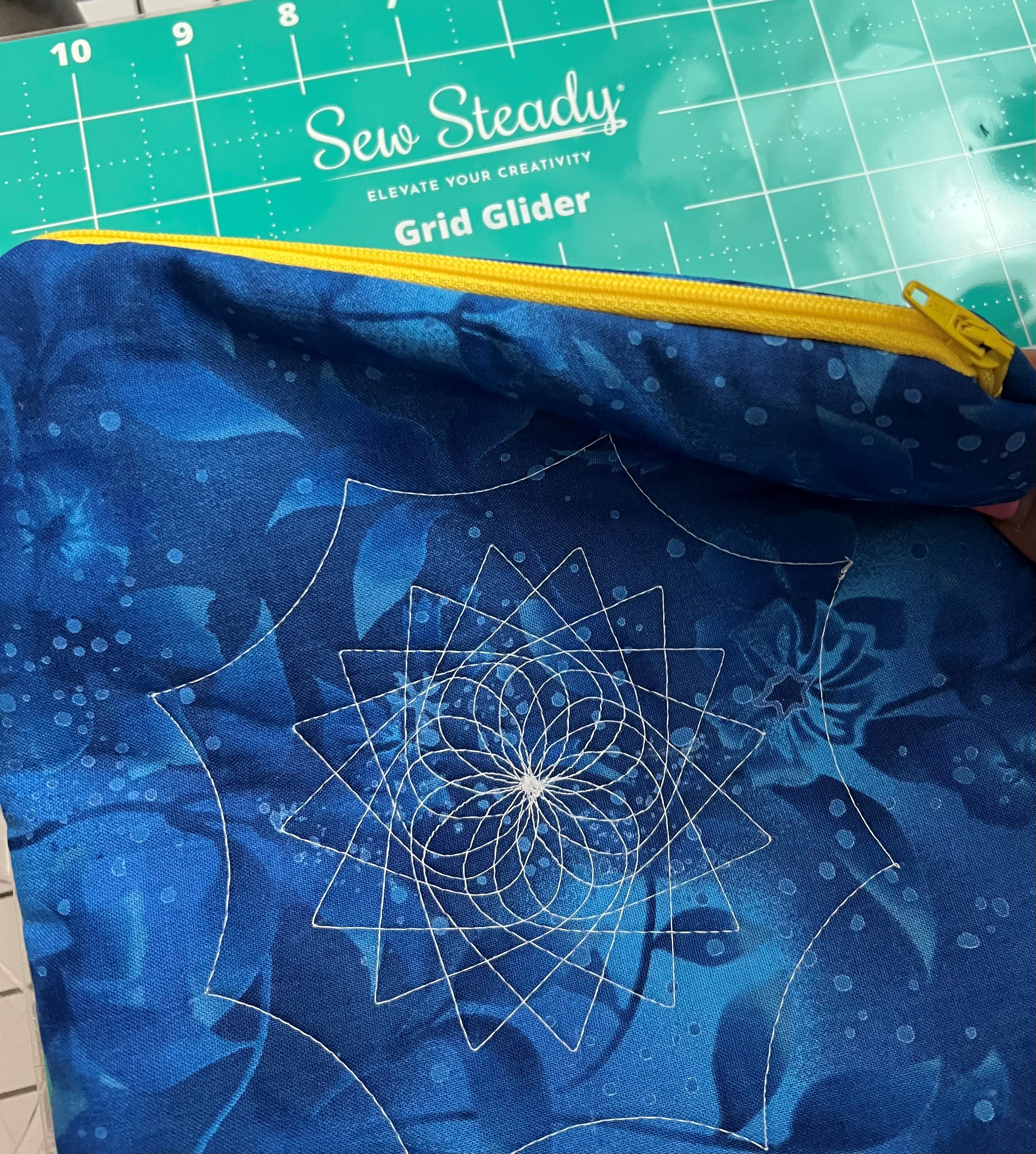 Quilted Layer Cake Zipped Pouches
This course qualifies for 1 credit
By Diane Russell
Do you love layer cakes as much as Diane? Layer Cakes are a great way to increase your fabric stash. Perfect 10" squares with complimentary colors schemes that make quick, easy and fun gifts.
Join Diane as she uses layer cake fabrics to design quilted zipped pouches. The possibilities are endless with your fabric, thread and even zipper color choices.
Pull out those layer cakes and follow along to create this unique gift idea.
~Enjoy

Tools Used:
Diane Russell
Quilter & Sew Steady Promoted Instructor
Diane Russell is a self-taught fiber artist specializing in surface design and quilting. She has been quilting and sewing for over 30 years, and an instructor for 25 years. She also worked for the local Bernina dealer.  She has taught in many genres, including quilting and jewelry design. She has been published in national magazines for her work.
Currently she is instructing in a variety of workshops including thread painting, piecing, rulerwork, free motion quilting, and various forms of surface design.  She has fallen in love with ruler work and Westalee rulers because of the precision, and beautiful designs that can be accomplished with a domestic sewing machine.  She is thrilled to be a Promoted Instructor for Sew Steady. She is passionate about quilting and her enthusiasm shines through in her workshops.
Click Here to Learn More about Diane.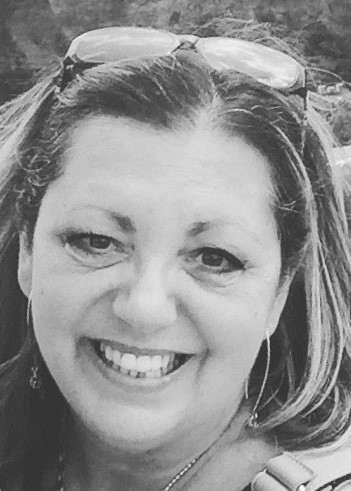 Check out these other projects by Diane...

Check your inbox to confirm your subscription