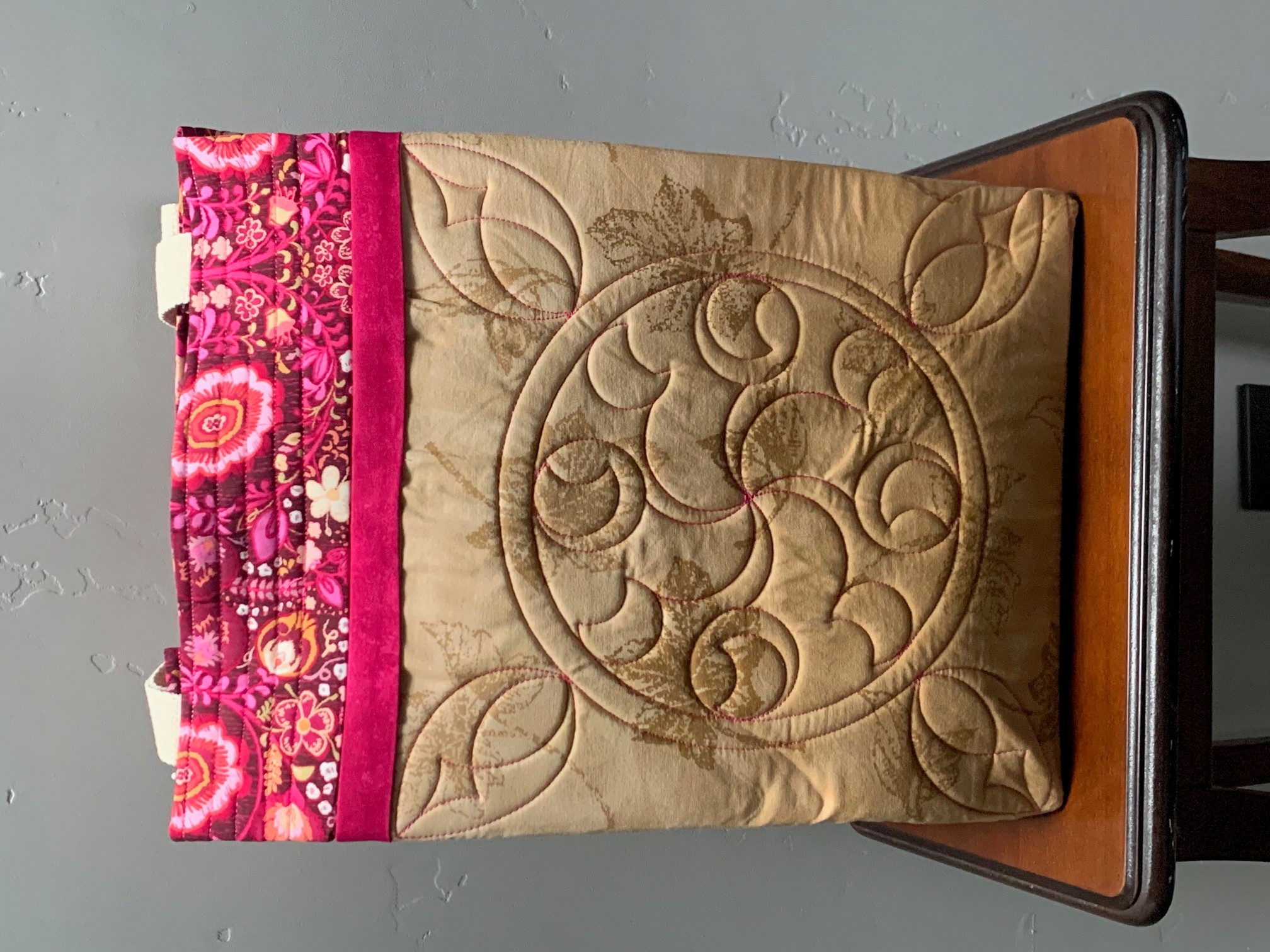 Starry Night Club BONUS Class

Superstar Market Tote
By Kate Quinn
This course qualifies for 1 credit

Join Kate to create A Starry Nights Template Quilted Shopping Bag with reinforced handles, quilted both inside and out with no exposed raw edges. A great class to expand your knowledge and get the most out of your Starry Nights Templates.
Enjoy!
Size is approximately 12" length x 9" width x 16.5" height
Tools Used:
Hi, I'm Kate Quinn
Owner of FabriKated Quilts, Sew Steady Promoted Instructor - Brand Ambassador and Westalee Design Accredited Teacher

My fascination with quilting began when I received a Grandmother's Flower Garden quilt as a wedding present in 1991. The gift of a second scrappy quilt further solidified my love of fabrics and colors. I made my first quilt to celebrate the birth of my first child around 1993. I had loved quilting ever since. I love all styles and types of quilts from art to modern, from traditional pieced to applique. I also love how quilting is a connection through the ages and across generations.
In 2016, I also became a professional longarm quilter, opening FabriKated Quilts. 
In 2016, I was first introduced to Westalee Designs Quilting Rulers and Templates. I was instantly hooked! Rulerwork tools have helped me advance my quilting skills more that I ever dreamt possible. I am thrilled and proud to be a Sew Steady Education Ambassador and a Westalee Design Acredited Teacher. The freedom and creativity generated by these tools is so satisfying. I want to give that power to quilters everywhere.   
I love sharing my passion for quilting and art, passing on a centuries old tradition, and creating beautiful items of comfort. Let's start FabriKating your next quilt!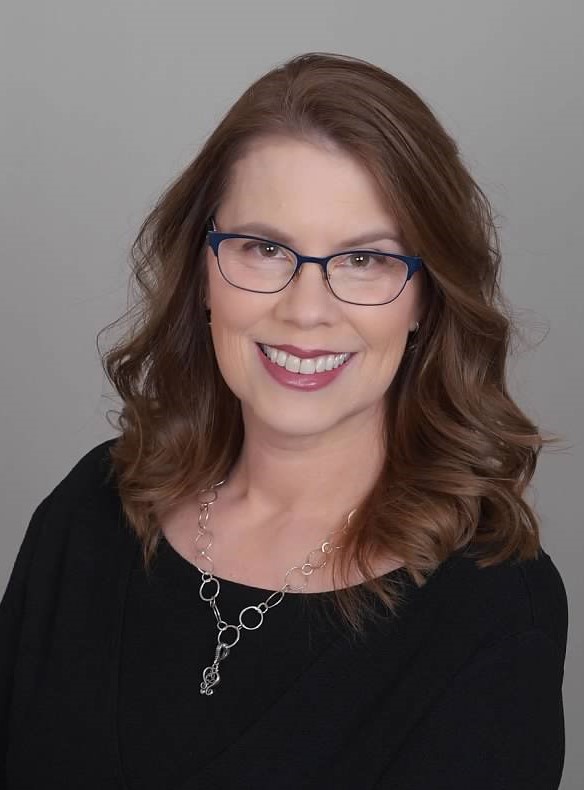 • 9 Monthly Box Releases
• 30+ Quilting Templates
• 10+ Mystery Bonus Items
• Patterns and videos to make the 16 block Starry Nights Quilt by Leonie West
• 12+ Bonus Classes for ruler work and embroidery
• 16 Embroidery Collections with over 120 designs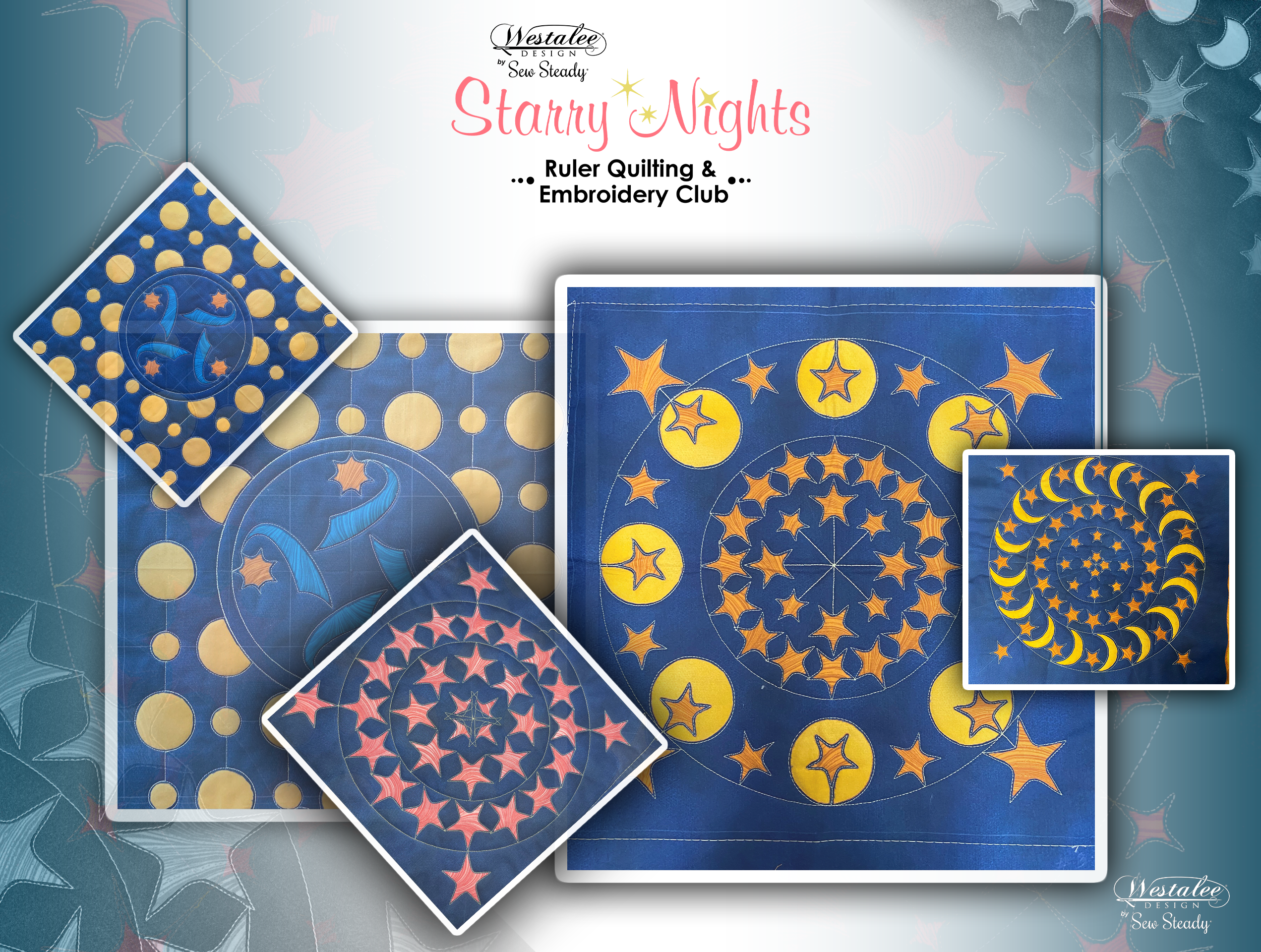 You might also like these other Starry Nights Classes....
Check your inbox to confirm your subscription